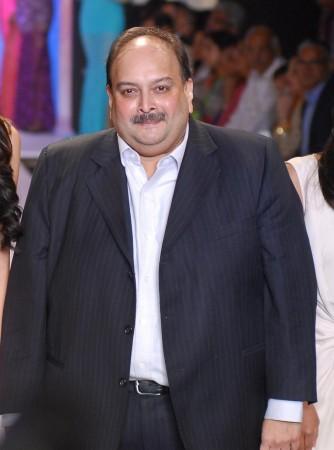 As India closes the net around absconding diamantaire Mehul Choksi, the fugitive has now filed a petition before the Antiguan High Court to make any extradition efforts by India as illegal.
According to the petition filed by Choksi's lawyer David Dorsett, Choksi has asked the court to stop any move by the Antigua government to detain or hand him over and make it illegal. His petition is built on two fundamental arguments.
The first cites that he is a lawful citizen of Antigua, and hence there is no valid ground for him to be detained or extradited. The second argument is that there is no extradition treaty between India and Antigua, hence, all such effort should be made illegal.
Ever since Choksi's presence in the Caribbean country came to light, India has been engaged in diplomatic talks with Antigua for his extradition. While Prime Minister Gaston Browne announced on Tuesday, that his hands were tied, Antiguan officials have indicated that the extradition is possible even without the bilateral treaty.
The Antiguan Attorney General's office issued a statement on Monday saying: "Research by Attorney General's legal team had uncovered the existence of a Statutory Instrument No 34/2001 the Extradition Designated (Commonwealth Countries) (Amendment Order)made by the Minister under Section 7 of the Extradition Act 12/1993 which expressly brings India under the ambit of bilateral extradition arrangements."
This suggests that Antigua has extradition agreements with Commonwealth nations, and hence India is allowed to seek the extradition of Choski despite the absence of a bilateral extradition treaty.
The businessman is wanted in connection with the Punjab National Bank scam, where Choksi and his nephew Nirav Modi, are accused swindling Rs. 13,400 crore. Modi's whereabouts are not currently known, but the government has got the Interpol to issue a red corner notice against him, which allows Modi to be arrested in most nations.