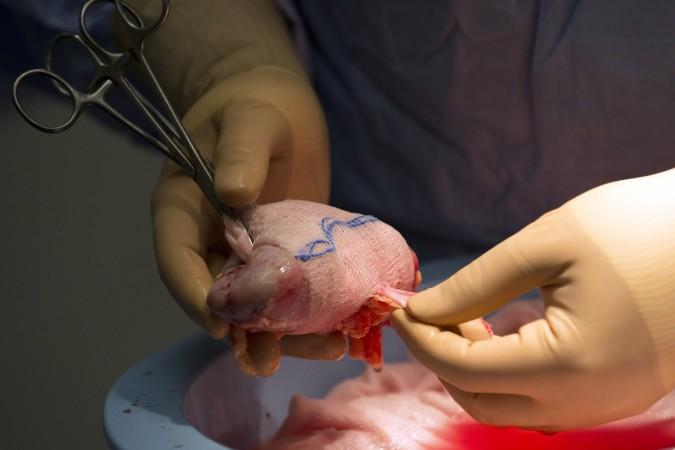 Fake WhatsApp forwards have been a matter of concern for some time now. Recently, in June, two Assamese youth were beaten to death by local villagers for being mistaken as child abductors in a remote area of Karbi Anglong district. In May, two lynchings in Jharkhand stemmed from a spate of WhatsApp rumours over alleged "child abductors".
And now, a WhatsApp message offering to buy a kidney and falsely mentioning a well-known nephrologist from Manipal Hospitals, Dr S Sundar, has been doing the rounds. This has raised alarm over an organised racket using the identity of established doctors to accord authenticity to the act.
According to The Times of India, Dr Sundar was apprised of the message by an individual who had received the WhatsApp forward. Shockingly, the message contained his profile picture taken from the website of Manipal Hospitals. The phone number from which the message was sent was identified on the Truecaller app as that of 'Dr Sankaran Sundar Kidney Buyer' and belonged to New Delhi.
Groups of miscreants involved in kidney buying and selling rackets are aplenty in India. In this case, a group attempting to buy a kidney for commercial purposes may have tried to misuse Dr Sundar's name. This has drawn attention to a supposed organ transplant racket at work.
Misleading the public
"It appears to be a major fraud. Dr Sundar's name has been misused. Our legal team has initiated action and a complaint will be filed with the cybercrime police. We must educate and caution the public to be wary of such unethical persons spreading false messages," said Dr H Sudarshan Ballal, chairman, Manipal Hospitals, told TOI.
Manipal Hospitals described the message, which carries the doctor's photograph too, as a hoax and asked people to not fall prey to such rumours. The hospital plans to lodge a complaint with the cybercrime police and take proper action.