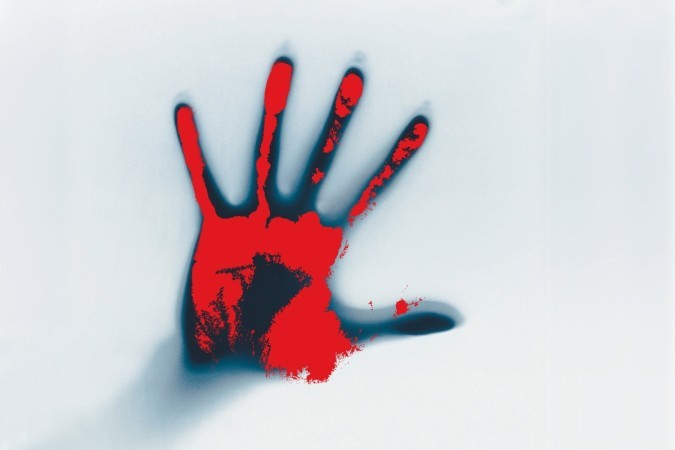 A woman has accused a hospital in Uttar Pradesh of stealing her kidney during the delivery of her baby. The woman, 30-year-old Narayani, was referred to Rohit Agnihotri Hospital by one of her acquaintances for the delivery of her seventh child.
The hospital management has, however, refuted her allegations, saying that it is not possible to extract a kidney during a half-an-hour procedure.
"Kidney removal is not possible in a 30-minute operation for childbirth. The woman did not undergo an ultrasound before the delivery to prove she had both kidneys. It seems to be a rival's conspiracy," Sushma Agnihotri, the owner of the hospital, was quoted by the Times of India as saying.
The local police has referred the case to the Chief Medical Officer.
Several cases of illegal kidney trade have surfaced in India over the last few months, with leading hospitals of Delhi and Mumbai coming under the scanner of authorities regarding transplant rackets. Delhi's Apollo Hospital and Mumbai's Hiranandani hospital recently came under the purview of the police for allowing illegal kidney transplant procedures.
The rules laid down for kidney transplant in India stipulate that the donors and the recipients of the organ have to be blood relatives. Hospitals are supposed to extensively investigate the documents furnished by both the donors and the recipients to go ahead with the procedures.
In special cases, the transplant may be allowed after permission has been sought from the government authorities.
The Maharashtra government has even introduced new Special Operating Procedures (SOPs) to curb illegal practice in kidney transplants.