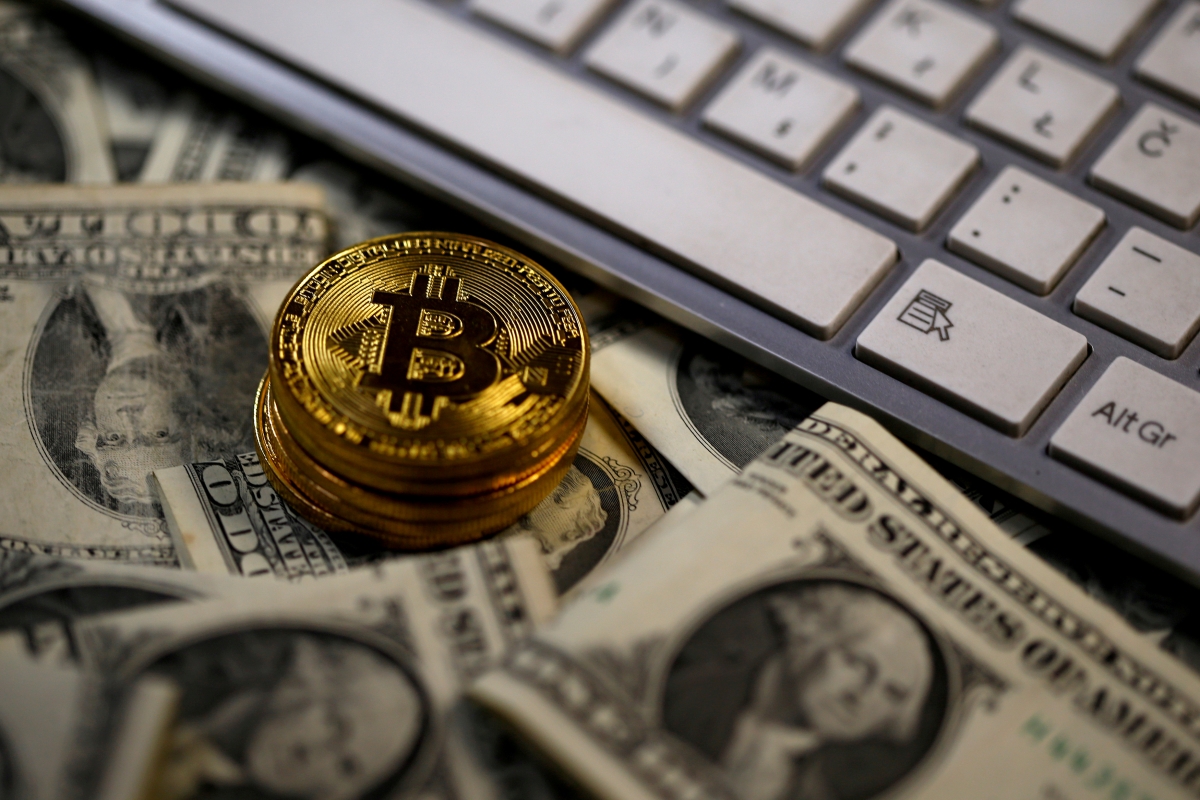 Cybercrime occurrences during the second quarter have slowed down, according to a security firm. But there seems to be a tradeoff going on as the lack in quantity makes up for in quality.
Malwarebytes has released its cybercrime statistics report for April to June which details the generally steady pace of criminal activities in the past couple of months. Cryptocurrency owners are on a losing streak since the first quarter as cryptomining remains to be the first choice among cybercriminals. Ransomware continues to progress while exploits are getting back on the scene.
Consumer-targeted attacks focused mainly on adware and cryptomining while cryptomining and banking Trojans dominated businesses. Trojan detections dropped by 50 percent from the first quarter.
The VPNFilter malware attack can be considered the biggest cyberattack during the second quarter, infecting more than 500,000 routers worldwide.
From the looks of the report, cryptomining and cryptojacking will continue to haunt its investors in the months to come, and adware and exploits will increase their presence. Threat actors are also targeting personally identifiable information.
Malwarebytes did not specifically pin down the reasons of the degeneration. However, Israel-based cybersecurity firm BioCatch last week observed an interesting trend during the months leading to the 2018 World Cup and its correlation with the decline of cybercrime last month.
BioCatch had seen sporadic drops up to 90 percent in bank fraud in some countries at different times during the tournament. It found that cybercriminals in Russia, Brazil, and Mexico ceased their operations. Croatia saw a slight decline as well as Spain.
On June 13, the day before the World Cup kicked off, the company saw a steep increase in cyberattacks.