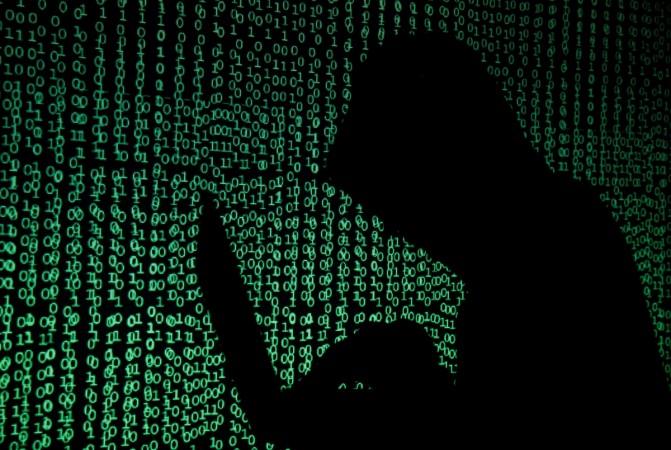 The first six months of 2018 saw thousands of people lose their data in cybersecurity breaches across the world.
According to the 2017 Breach Level Index statistics, more than 7 million records were compromised every day. That year saw some of the biggest security attacks in history. But many computer security experts had predicted that 2018 will be worse as the number of data breaches could double this year.
Here are three big data breaches of 2018 so far:
MyFitnessPal App
Footwear company Under Armour had not been spared from the schemes of cyber criminals. In February, its MyFitnessPal app became the ground zero of rogue hackers, compromising the usernames, email addresses, and passwords of about 150 million users.
The company discovered the data breach barely a month after the hack. It assured users that the more sensitive information, such as credit card numbers, birth dates, and location were not exposed.
While some passwords were anonymized using the hashing process called bcrypt, Under Armour admitted that there were a number of passwords that were hashed using the less tough SHA-1. This means that the attackers were likely able to uncover some passwords more easily.
Apparently a massive hack/data breach of @MyFitnessPal happened. If you've ever used that app, check what password you used and make sure it's not one you use elsewhere.

— Michael Gladis (@MichaelGladis) March 30, 2018
Routers
Over 500,000 routers worldwide were reportedly affected by the VPN filter malware attack back in May. It was later found out early in June that the Russia-linked cyber attack was more serious than first thought.
The VPNFilter malware is instrumental to develop a massive botnet. It can also be used to spy on the browsing activities of devices connected to an affected router, and even control these activities.
Brands of routers impacted were Asus, D-Link, Huawei, Linksys, Netgear, and TP-Link.
#ALERT #Warning: The #VPNFilter #router malware, a giant-sized IoT botnet revealed two weeks ago, just went from bad to somewhat worse. #malware #Tech Check your routers, as precaution, reset, and do security suggested level security. At least 500,000 ppl's devices affected.

— Trad American Angel™ #TeamLiberty (@RightWingAngel) June 30, 2018
Universities
In an Iran-linked attack back in March, over 100,000 accounts from more than 300 universities across the world were the subject of interest among nine Iranian-hackers. The United States Department of Justice said the assailants stole 31 terabytes of data, estimated to be worth US$3 billion in intellectual property.