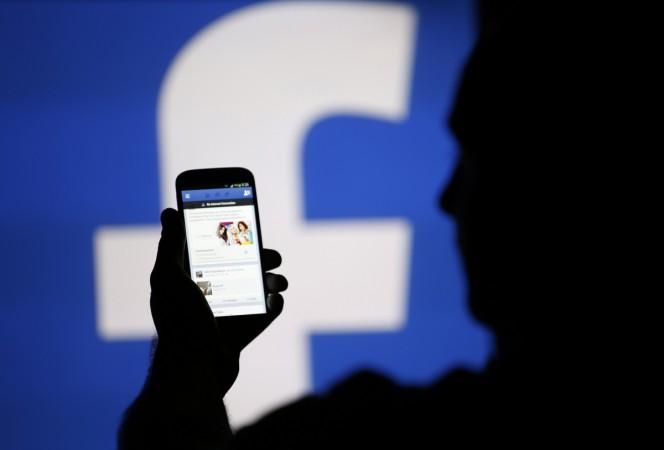 Facebook has suspended accounts of British data analytics firm Cambridge Analytica and others in the wake of allegations of data theft, but that hasn't steered the world's largest social media platform away from controversies.
Several users are showing support to the growing movement to delete Facebook around the world. Even WhatsApp co-founder Brian Acton tweeted his support to the "#deletefacebook" movement, which protests against the way users' personal data is being collected and used.
But if you wish to continue using Facebook for its global social networking features, it's important to give your account's privacy settings a closer inspection. Facebook lets you control what type of data apps can access. Follow the step-by-step guide below to ensure apps aren't mining your personal data.
Step 1: Login to your Facebook account on a web browser
Step 2: Go to Settings from the top right drop-down menu
Step 3: Click on "Apps" on the left side menu
Step 4: Select each app to see what information you are currently sharing
Step 5: Edit the permissions by clicking the blue-and-white checkmark icons next to "info you provide to this app"
Step 6: If you do not recognize any app, simply click the "X" button and revoke all permissions at once
Another important setting is in the App Settings page, under the "Apps Others Use" box. Click on the "Edit" button to see what other Facebook users can see when they use the same apps. For instance, your birthday, current city, timeline posts can all be unchecked to add an extra layer of security.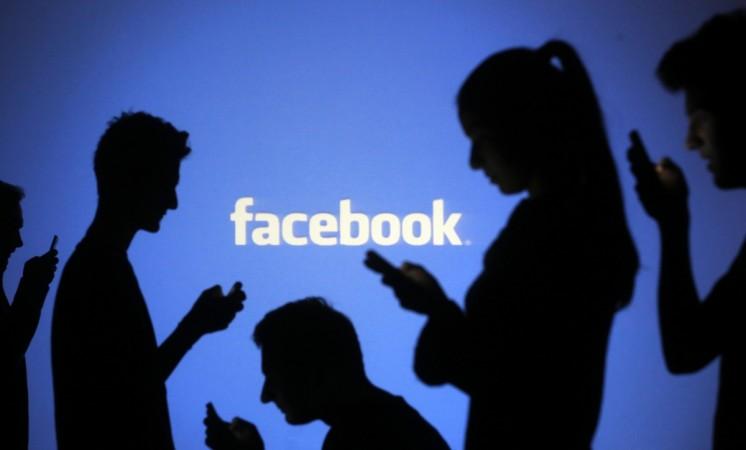 After you've successfully gained control over the information that is shared from your personal Facebook account, it's important to keep other privacy settings in check. Users can limit the viewers of individual posts and personal information shared with friends and public.
It's quite simple to get this sorted.
Step 1: Login to your Facebook via a web browser
Step 2: Go to Settings > Privacy and select "Timeline and Tagging" from the left
Step 3: Choose the "Friends" setting so future posts are visible only to your friends.
With these settings, your personal information is safe from third-party apps. But if you are still doubtful that your presence on Facebook keeps a risk window open, you can go ahead and delete your Facebook account permanently. Even though it doesn't happen instantly, here's how to you can the process started.
Step 1: Login to your Facebook account via a web browser
Step 2: Go to the Delete My Account page directly and select the option
Step 3: Enter your profile password to confirm and it can take up to 90 days to permanently delete your Facebook data from its servers.