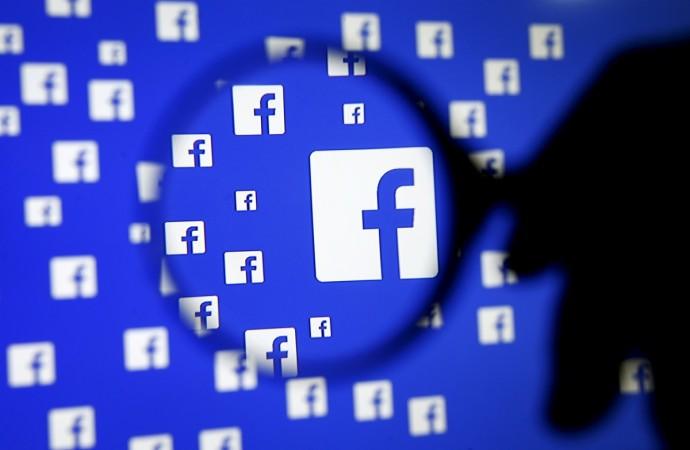 Facebook suspended accounts of Strategic Communication Laboratories (SCL), Cambridge Analytica, Christopher Wylie of Eunoia Technologies and Dr. Aleksandr Kogan over data theft
Nearly 270,000 people downloaded the app promoted as a research app used by psychologists
Facebook announced on Friday that it is suspending a series of accounts, including consulting firm Strategic Communication Laboratories (SCL) and its political data analytics firm Cambridge Analytica, for violating its policies.
The data analytics firm had helped Donald Trump during his 2016 Presidential election by promising "psychographic" profiles to predict the political views of the Americans. As a part of an ongoing investigation into Russia's involvement in the 2016 election, Cambridge Analytica was asked to hand over internal documents to Special Counsel Robert Mueller in December.
In addition to suspending the accounts of SCL and Cambridge Analytica, Facebook is also banning the accounts of a University of Cambridge psychologist Aleksandr Kogan, and Christopher Wylie of Eunoia Technologies, for being involved in the misconduct.
Facebook said it learned of Kogan's intent in 2015 that the professor had violated the Platform Policies by sharing user data from an app to Wylie, SCL and Cambridge Analytica. Kogan's app, "thisisyourdigitallife," which claimed to be a research app used by psychologists, had gathered information from 270,000 Facebook users.
Facebook removed Kogan's app soon after it learned of the violation and also asked for certification from Kogan and all the parties who received the user data that the information had been destroyed. The parties said they had obliged with Facebook's request, but the social media giant found out recently that the data had not been deleted.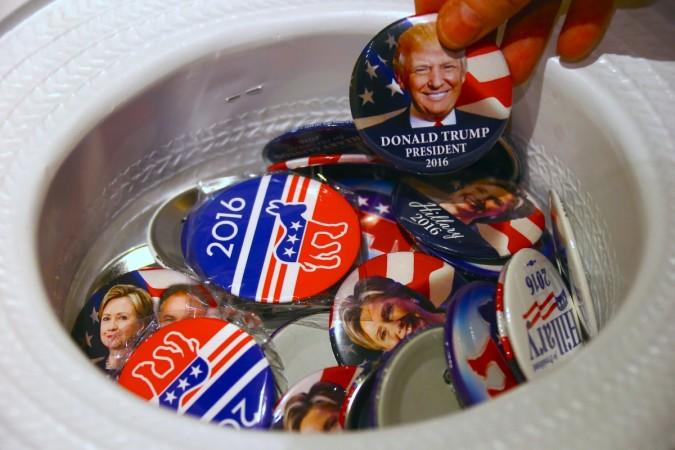 "We are moving aggressively to determine the accuracy of these claims," Facebook said, Chicago Tribune reported. "If true, this is another unacceptable violation of trust and the commitments they made. We are suspending SCL/Cambridge Analytica, Wylie and Kogan from Facebook, pending further information."
Besides, Trump's office is also aggressively looking into the 2016 elections and Russia's involvements. The FBI and DHS released a detailed report, blaming the Russian government for hacking critical US systems, such as power grids, nuclear and water facilities. The investigation also put the Kremlin behind a sophisticated hacking group called "Dragonfly," which hacked energy company systems last year to shut down the US power grid.
Another major step taken by the White House against Moscow include the new sanctions which will ban US citizens and financial institutions from doing business with five Russian groups, including the Russian Federal Security Service, the country's military intelligence apparatus, and the digital propaganda outfit called the Internet Research Agency, as well as 19 people named in the election-meddling case.
"These targeted sanctions are a part of a broader effort to address the ongoing nefarious attacks emanating from Russia," Treasury Secretary Steven Mnuchin said in a statement.