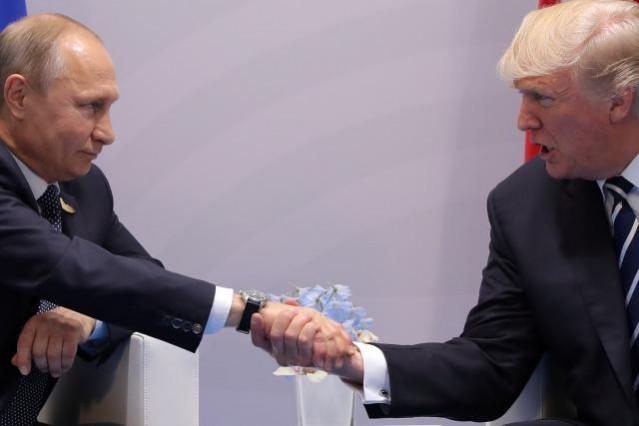 The conflicts between Russia and the United States aren't hidden. Besides penalizing Russian organizations over election meddling, the Federal Bureau of Investigation (FBI) and the Department of Homeland Security (DHS) blamed the Russian government for hacking critical US systems, including energy, nuclear, commercial facilities, water, aviation, and manufacturing sectors, since March 2016.
On Thursday, DHS and FBI released details of what they said was a multi-stage effort by Russia to target select government entities and critical infrastructure. The hackers could have shut down the systems running critical facilities in case of a conflict.
The joint investigation report did not reveal how successful the attacks were or mention the targets, but said the hackers staged malware attacks in small commercial facilities' networks that helped them conduct spear phishing and gain remote access to energy sector networks.
On the basis of its new investigation, the US also put the Kremlin behind a sophisticated hacking group called "Dragonfly," which hacked energy company systems last year to shut down the US power grid.
Private security firms have long pointed to hacking groups like DragonFly, Energetic Bear and Berserk Bear as the source of attacks targeting US defense and aviation companies since 2011.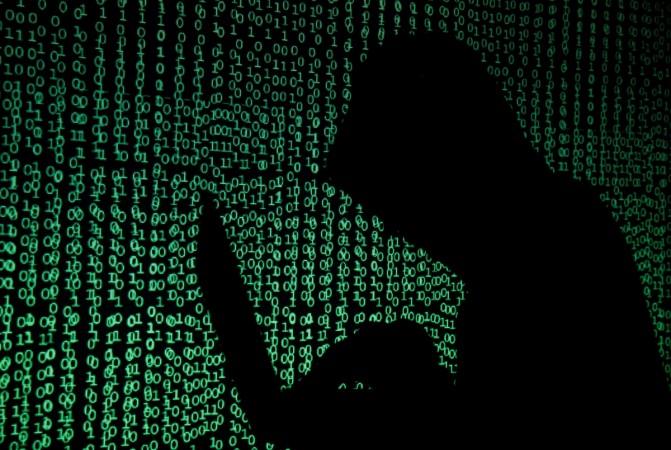 Security firm Symantec had warned about Russia's malicious cyber attacks last year, much before the FBI and the DHS publicly talked about the covert attacks. Symantec had warned that the hackers could cause blackouts in the country.
From being an information-gathering source to becoming a potential threat to the basic needs of Americans, Russia's hacking attempts became aggressive in December 2015, the NYTimes reported. Symantec researchers also found that Russian hackers helped gather intelligence on how the machinery used in energy and nuclear plants worked to prepare for a potential attack.
Election meddling and US sanctions
The Trump administration announced Thursday new sanctions on Russia as punishment for interfering in the 2016 presidential elections.

In what is being seen as the most stringent punishment by President Donald Trump against Moscow, the new sanctions will ban US citizens and financial institutions from doing business with five Russian groups, including the Russian Federal Security Service, the country's military intelligence apparatus, and the digital propaganda outfit called the Internet Research Agency, as well as 19 people named in the election-meddling case.
"The administration is confronting and countering malign Russian cyberactivity, including their attempted interference in US elections, destructive cyber attacks and intrusions targeting critical infrastructure," Treasury Secretary Steven Mnuchin said in a statement. "These targeted sanctions are a part of a broader effort to address the ongoing nefarious attacks emanating from Russia."