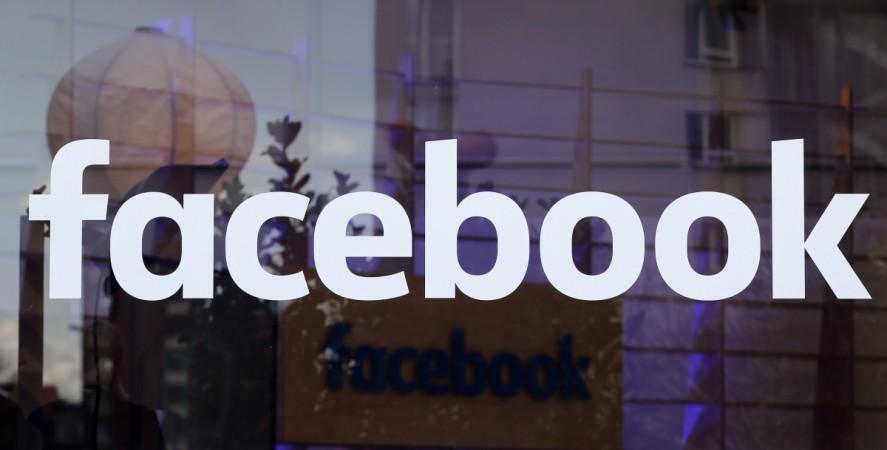 After launching Facebook Live, a feature that allows app users to broadcast live video to their friends and family, Facebook is reportedly developing a standalone camera app to encourage users to click, shoot and share.
The Wall Street Journal reported that the app is in response to the growing trend among Facebook users of simply consuming and reacting to content as opposed to creating it. A Facebook spokesperson, however, declined to comment on the app when contacted by the publication, but said activity among users was strong.
The report points out Facebook's previous attempts at making camera-first apps. Facebook in 2014 introduced Slingshot, an app not unlike Snapchat in functionality, along with a photo-sharing app called Camera. Neither gained much traction and were soon dropped.
Technology news website the Information reported that original content being shared by Facebook had dropped 21 percent. The camera app may be one of Facebook's ways to engage users more. From wishing users a good evening to catching their attention through their interests and by reliving past memories, Facebook seems like it's trying hard to get users to post online. The mobile app, in addition, reportedly sifts through users' camera roll and asks them to upload photos with just a touch.
Read More: Facebook bringing big changes to Android app news feed
Sources confirmed to WSJ that the app is still at a nascent stage and chances are it might never make it to the market. That said, it was also confirmed that the app could tie into other photo-sharing platforms like Instagram.