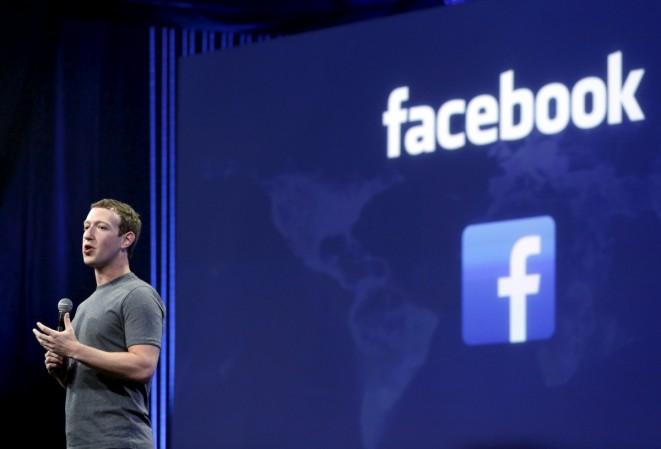 Facebook co-founder Mark Zuckerberg on March 2 broke his silence over the Cambridge Analytica's data breach controversy and apologized for betraying the trust of the social media users. Now, the US House Energy and Commerce Committee has summoned him to testify before it.
Soon after the news broke that Cambridge Analytica shared personal information of millions of Facebook users to political parties for a targeted campaign in the US presidential elections 2016, Facebook's senior executives had been summoned to testify before the committee members Greg Walden and Frank Pallone.
The Facebook senior executives were asked to furnish details of the workings of several apps on the social media platform, what measures the company had taken to protect the confidential user-data and what terms and conditions were set for third-party app developers before they were allowed to access the user information. But, the committee is apparently unimpressed with the answers.
Walden and Pallone have jointly made a statement to the press and said they will summon Facebook co-founder Zuckerberg to personally testify before the committee, as he is the "right witness to provide answers to the American people." They are in communication with Facebook and Zuckerberg to set the date and time for the hearing soon, Associated Press reported.
Cambridge Analytica's Facebook user-data leak scandal backstory:
Aleksandr Kogan, a Cambridge University researcher, conducted what looked like a harmless survey through a personality testing app — This Is Your Digital Life — on Facebook in 2014.
Apparently, 30 million people showed interest in the testing app and voluntarily shared their personal data and also their Facebook friends' personal information.
With this, Kogan was able to get his hands on tens and millions of users' data. He then allegedly transferred the personal data of over 50 million users to the data mining firm Cambridge Analytica, who in turn sold it to several political parties across the world to run targeted campaigns to users.
In 2015, Facebook reportedly came to know about Kogan-Cambridge Analytica's deal and both the parties were asked to delete the data immediately, as it was against the company policy to share user-data without proper consent. Cambridge Analytica allegedly produced a third-party approved certification about the data deleted, but it turned out to be a fake one.
Then, Cambridge Analytica is said to have created 'psychographic' profiles of people and delivered custom-created content online to them.
It has come to light that Donald Trump campaign team too hired the services of Cambridge Analytica during US presidential campaign.
Stay tuned. Follow us @IBTimesIN_Tech on Twitter for latest updates on Facebook.