Should I delete Facebook or not? This is the question lingering in every Facebook user's mind now. After the Cambridge Analytica controversy broke, revealing the alleged data theft of nearly 50 million users, it has put millions of users on edge with regard to their online privacy.
However, deleting the Facebook account doesn't resolve the issue. What if told you Facebook can still track your online activity whether or not you have deleted the Facebook account, or ever created one.
In a 2016 video, Business Insider showed how Facebook's revised ad tracking system can track users who aren't even registered with the site. So if you've ever had an account with Facebook, the company automatically tracks and collects your data to serve you better and targeted advertisements.
But Facebook honors "Do Not Track" requests from users as it has signed on to the Digital Advertising Alliance, a group of companies including advertising firms and tech giants.
Facebook's advertising strategy allows brands to serve targeted ads based on users' interests and demographic info, even when a user is not on the site. Even though this system has been in place since 2014, it's now under microscopic scrutiny due to the ongoing privacy row.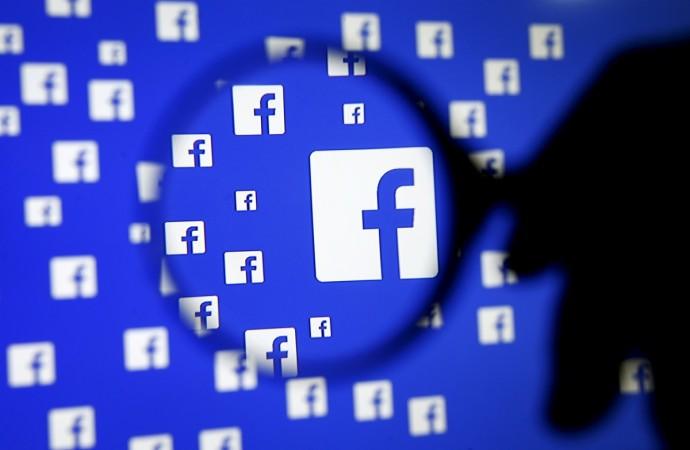 Users can prevent this by making some basic changes in the settings to avoid being tracked.
On Apple iPhone
Step 1: Go to device Settings > Privacy > Advertising

Step 2: Turn on "Limit Ad Tracking" feature by toggling to the right
If you fail to do so, advertisers can track your browsing habits using device's unique ID number.
On Android phones
Step 1: Go to phone Settings > Accounts and Sync > Google > Ads

Step 2: Select the option "Opt Out of Interest Based Ads"
On web browsers
Since Facebook and internet, in general, is also used on browsers on PCs and laptops, it is important to take similar preventive steps:
Step 1: Go to Settings > Show Advanced Settings > Privacy

Step 2: Check the box where it says "Send a do not track request with your browsing traffic"
It's important that you do this on all the web browsers you've logged in at your workplace and home.
If you've followed our previous guide on how to stop apps from mining your personal information, the above-mentioned steps will enhance your online privacy.