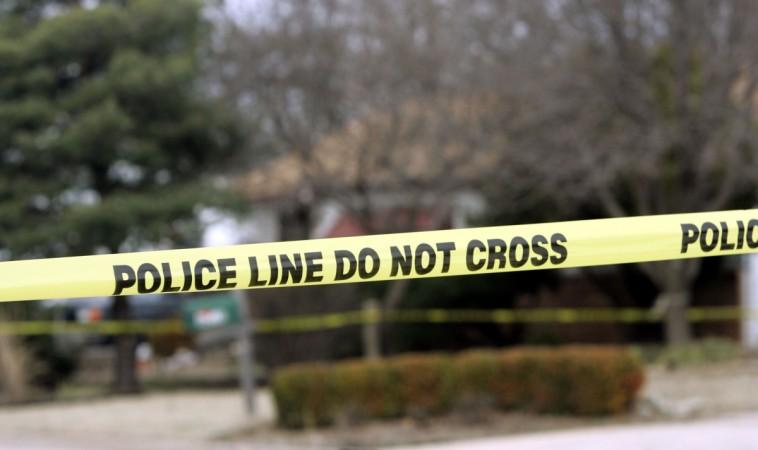 A bomb blast Monday rocked Nepal's Biratnagar city and caused some damage to the Indian embassy building. The minor explosion took place at the temporary office of the Indian consulate, which was set up during floods in the country in 2015.
The explosion was reported at around 8.20 pm and no one was at the camp when the blast happened.
News18 quoting sources said that there is a possible role of Pakistan's Inter-Services Intelligence ISI behind the attack. The bomb is said to have been planted by two people, who came on a motorcycle. No injuries have been reported as of now. The west side wall of the Indian embassy building was damaged.
The report suggests that the attackers are planning attacks on other Indian embassies.
This is a developing story.