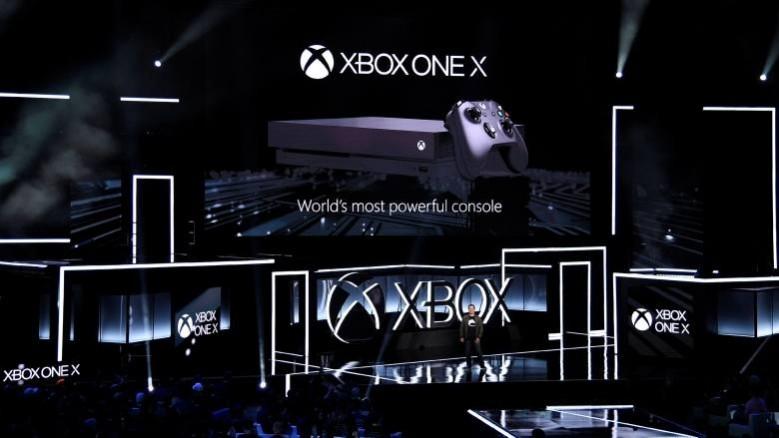 Microsoft is planning its next generation of gaming consoles and the tech giant shared some of its strategies and ideas regarding that at the recent E3 event in Los Angeles, United States. While they didn't really offer any solid information to the audience; however, they mentioned enough for the fans to start anticipating about the next iteration with excitement.
So, here is what the company's executive president of gaming revealed about the sequel to the Xbox One at the E3 conference.
The more the merrier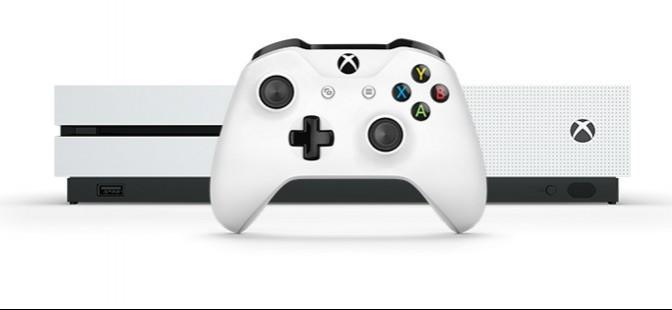 "Our hardware team, the same team that delivered unprecedented performance with Xbox One X, is deep into architecting the next Xbox consoles, where we will once again deliver on our commitment to deliver the benchmark of console gaming," Phil Spencer announced during Microsoft's press conference at the E3. Okay; maybe we are reading too much between the lines and emphasizing the word "consoles" instead of a console, but we cannot avoid the fact that Microsoft has been talking about more than one Xbox One extensively. So, it's quite clear that it won't just be one piece of hardware when the company launches the next-gen Microsoft gaming console.
Backward-compatibility is on the table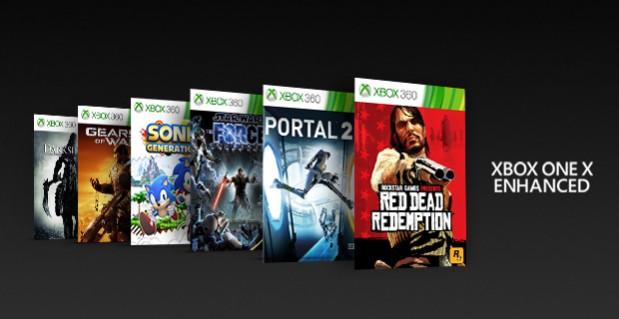 "When people buy an Xbox, they buy into an ecosystem and they become an Xbox fan. Many of the Xbox fans we have today started on the original Xbox, were with us on 360 and they're with us now on Xbox One. I trust their commitment to our devices and our services as we go through this journey with them. So, I'm going to be open with them," the Microsoft gaming chief told Eurogamer.
He also added, "What I would say specifically, without announcing anything, is I'm very proud of our track record of compatibility and us respecting the purchase of games you've made with us and bringing that to the current generation. It is in our core on who we are."
Although he made it clear that it was not an official announcement; emphasizing the commitment of the firm for taking the engagement that the gamers have with the Xbox platform does indicate that the gamers' today's purchases would be carried over to the next console. Also, Xbox One already has an edge over the Sony PlayStation 4 with its backward compatibility.
Frame rate – that's very important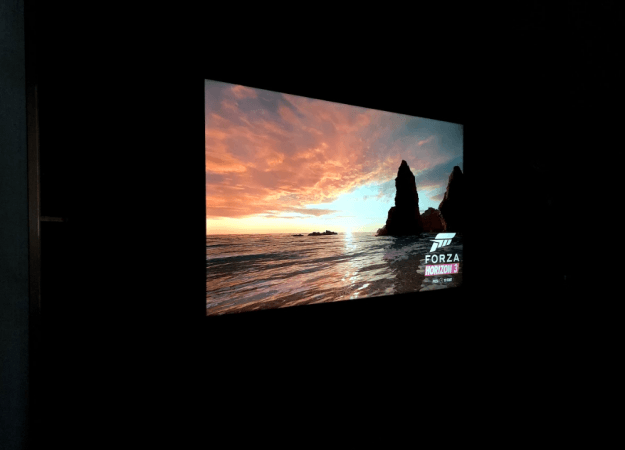 Although Microsoft's Xbox One X is one of the leading gaming consoles in the market; it still struggles with the frame rate. Several times gamers are given a choice - do you want to focus on frame rate or resolution?
Well, maybe the gamers won't have to choose between the two in the near future; at least, that's what Spencer hinted towards. "If you watch what we're doing on the Xbox consoles right now with variable refresh rate, looking at higher frame rate capability, I think frame rate is an area where consoles can do more. Just in general. When you look at the balance between CPU and GPU in today's consoles, they're a little bit out of whack relative to what's on the PC side, so I think there's work that we can do there," Spencer told Giant Bomb.
Streaming – check; smartphones – check
While Microsoft is interested to bring the next-gen gaming console as a box, just like how it has been for so many years, which will sit near the television; Spencer also mentioned that the gamers' family of devices will become an important part in the future.
"We pivoted about three or four years ago to think about the gamer first, not the device first. I still see remnants of that: what can you do to force somebody to buy a device, and then once you've bought it, own the store and the services? [But] this limits people on the creative side because you have to build games for specific devices," Spencer told The Guardian.
So, basically, the vision is larger than just being a box near the TV.
"Our focus is on bringing console quality games that you see on TV or PC to any device. I want to see the creators that I have relationships with reach all two billion people who play games, and not have to turn their studio into something that makes match-3 games rather than story-driven single-player games. Because that's the only way to reach a bigger platform. That is our goal: to bring high-quality games to every device possible on the planet," Spencer added.
"For a lot of us today, there's a certain kind of game we expect on a phone and another kind of game we expect on our console. It's not always true they're separate. You can see PUBG and Fortnite now on the phones doing much better, but a lot of the games there are very casual. I know content developers want to reach as many people as they can with their content. So, I do think as we move forward, more people will be playing more kinds of content on other devices. But television will be one of those," he explained to Eurogamer.