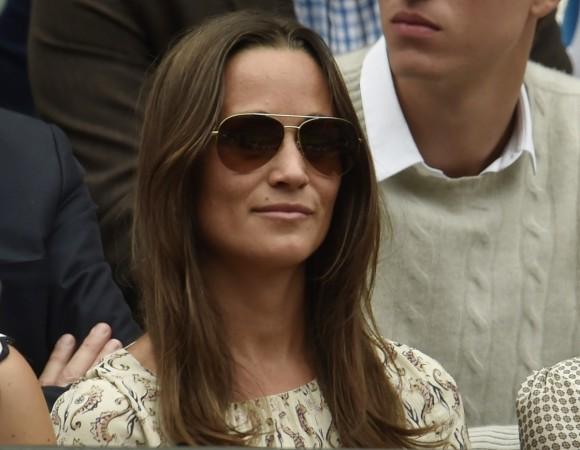 Here are some of the top stories from International Business Times, India, that have broken throughout the day so far:
1. Uri attack could be reaction to atrocities in Kashmir: Nawaz Sharif
Pakistan Prime Minister Nawaz Sharif has said that the Uri attack could be the consequence of the "reaction" of the frustrated citizens to atrocities in Kashmir. He also criticised India for blaming Pakistan for the Uri attack "without any evidence." Read more....
2. Sania Mirza wins Pan Pacific Open title with Barbora Strycova
Indian tennis sensation Sania Mirza won the Pan Pacific Open title in Japan in the women's doubles event on Saturday. She partnered with Czechoslovakia's Barbora Strycova in the event to beat China's Chen Liang and Zhaoxuan Yang 6-1 6-1 in the final, that lasted just 51 minutes. Read more....
3. Pippa Middleton's phone hacked: Hacker claims to have 3,000 nude, intimate photos along with images of royal family
Kate Middleton's sister Pippa Middleton's iCloud account has been hacked and the hackers claim to have more than 3,000 private photos of her and the royal family. Read More....
4. IDS 2016: Collection details under amnesty scheme leak
The amnesty scheme for income tax defaulters — Income Disclosure Scheme (IDS) 2016 — is still six days away from its September 30 deadline, but details of collections have started leaking despite the Central government saying it would refrain from issuing statements to ensure "complete confidentiality." Read More....
5. Reliance Jio blames Idea for 4 crore call failures a day, more PoIs to be released soon
While Jio users continue to face problems connecting to other networks on a voice call, RJIL is trying to solve the matters by frequently highlighting what's wrong in the system. Read More....