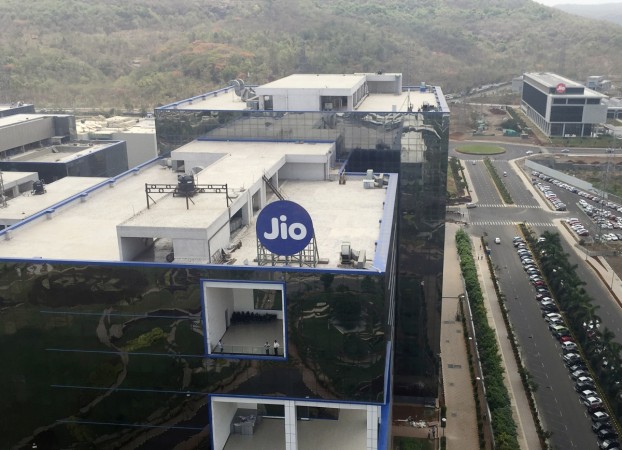 While Jio users continue to face problems connecting to other networks on a voice call, RJIL is trying to solve the matters by frequently highlighting what's wrong in the system.
On Friday, Reliance Jio criticised Idea Cellular for lack of intent on resolving the severe Quality of Service issues between Jio and Idea networks. Blaming it on the lack of adequate points of interconnect (PoIs), more than 750 calls per 1,000 calls are failing between Jio and Idea networks, whereas the maximum threshold is less than five calls per 1,000.
According to Jio, the total number of failed calls between Jio and Idea networks mounts to 4 crore calls per day. This means one-third of the total calls that failed on Jio's network are because of Idea, and the remaining 8 crore calls failing per day are divided between Bharti Airtel and Vodafone.
The primary reason behind the massive call drop ratio is the telcos' ignorance towards providing additional PoIs, Jio claims. According to the company, only 50 new E1s have been operationalised by Idea in the last 10 days.
Earlier this week, Jio had revealed Idea only released three E1s in the last 15 days, which brought the total to 467. Between the last and the latest statement, Idea has released over 45 operational E1s.
"The manner of release of new capacity by Idea and the other incumbent operators is very disillusioning insofar as it is being reflected as a favour to Jio," RJIL said in a statement. "All operators are obligated as per license conditions to provide interconnection such that Quality of Service parameters are met. It is a license obligation and an obligation towards the Indian customers. No favours are being made towards Jio by any of the operators."
As per Idea's last statement, the telco has decided to provide additional PoIs in the next few days, which is in line with other telcos' responses in the matter.