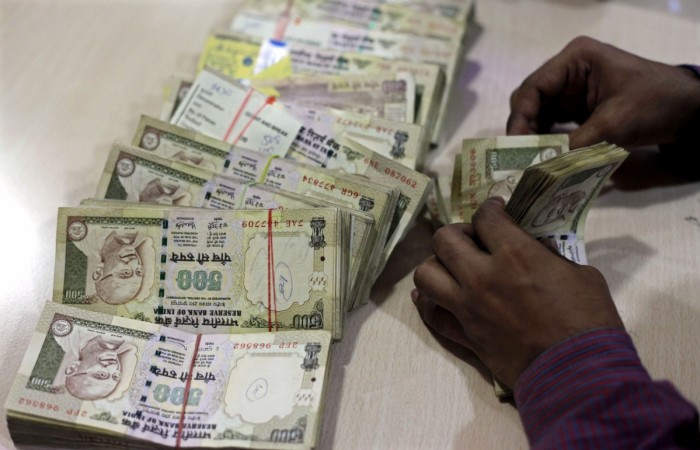 The amnesty scheme for income tax defaulters — Income Disclosure Scheme (IDS) 2016 — is still six days away from its September 30 deadline, but details of collections have started leaking despite the Central government saying it would refrain from issuing statements to ensure "complete confidentiality."
In two separate media reports, it has emerged that the collection is "running into crores," days before the four-month window for people having undisclosed income to come clean ends next Friday.
In Surat, the collections under the IDS 2016 are estimated to have reached Rs. 1,100 crore as of Friday (September 23), with real estate magnates, textile traders, textile dyeing and printing mill owners disclosing Rs. 100 crore, according to a report in The Times of India.
In Tamil Nadu, the income tax department has netted amount that has not been quantified but reportedly "runs into crores" even as the response is "runaway success and encouraging," according to a PTI report.
Some of the disclosures under the scheme in the state have come from film personalities and those engaged in real estate business, jewellery, finance and auto ancillaries, PTI added.
On September 15, the income tax department's apex body, the Central Board of Direct Taxes (CBDT) had issued a statement allaying concerns of information getting leaked.
"The confidential handling of declarations made under the Scheme is of utmost importance to the Income Tax Department and the CBDT is aware of its responsibility towards fulfilling this crucial role," the CBDT said.
"A formal and confirmed press release on the above aspects will be issued from the CBDT after the Scheme closes on 30th September, 2016," it added.