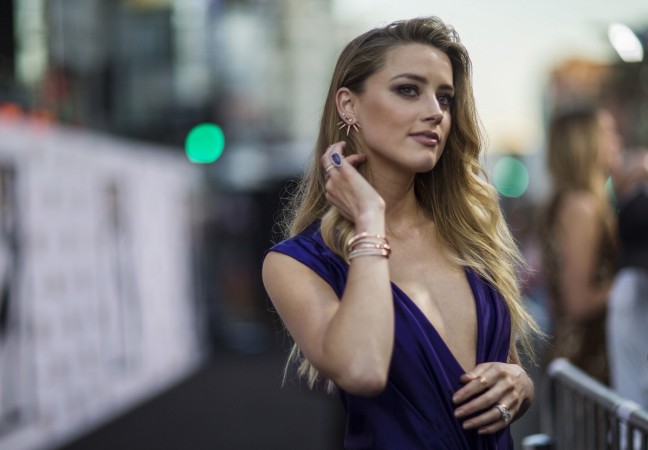 Here are some of the top stories from International Business Times, India, that have broken through the day so far:
1. Punjab: 6 prisoners, including Khalistani leader, escape from jail; reward announced
At least 10 armed men broke into the premises of the high-security Nabha Jail near Patiala in Punjab and freed six gangsters, including Khalistan Liberation Force (KLF) chief Harminder Singh Mintoo. The incident took place around 9 am on Sunday. The Punjab government has announced a reward of Rs 25 lakh for information that would lead to their arrest. Read more...
2. Kerala: Japanese tourist allegedly raped in Kovalam
A Japanese tourist was allegedly raped by the owner of a handicraft shop in Kovalam in the wee hours of Saturday. The police have arrested the accused based on the woman's complaint. Read more...
3. US: 3 mosques in California receive letter threatening attacks
At least three mosques in California have received threatening letters last week that also praise President-elect Donald Trump. A civil rights group, Council on American-Islamic Relations or CAIR, has now sought greater protection for mosques in the state, which had voted for the democrats in the US presidential elections. Read more...
4. Amber Heard features in a PSA to create awareness about violence against women
For a public service announcement (PSA), Amber Heard sat in front of the camera to urge viewers to open up about domestic violence and speak out about it. In a bid to work towards the elimination of violence against women, #GirlGaze Project has put together a powerful video with Heard addressing viewers and reinforcing the ideology to speak up. Read more...
5. Have scientists just created an alien life-form... right here on Earth?
To readers of science fiction, silicon-based alien life-forms are part and parcel of the genre, but now those silicon-based 'aliens' have just become a reality... right here on Earth! Read more...