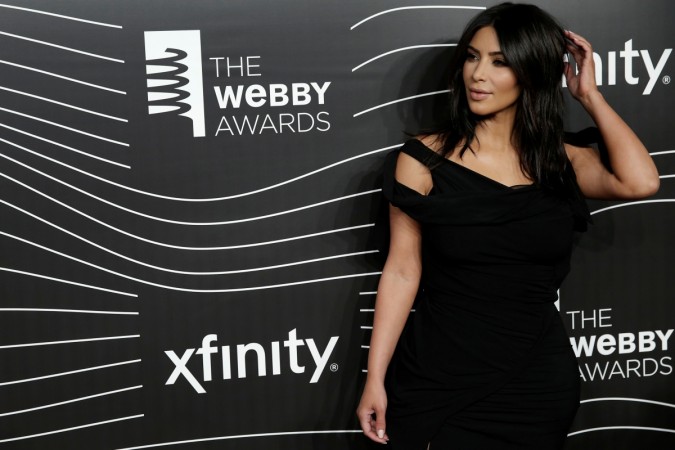 Here are some of the top stories from International Business Times, India, that have broken throughout the day so far:
1. India pledges to cut greenhouse gas emission by ratifying Paris climate treaty; US, UN laud decision
India on Sunday, October 2, ratified the climate treaty whose terms were decided at the 21st Conference of the Parties (COP 21) in Paris last year, which means it joins the ranks of all those countries that look to slash greenhouse gas emissions by shifting from fossil fuels to limit global warming to "well below" two degrees Celsius. Read more...
2. Coast Guard on alert after 2 suspicious Pak boats make their way to India
Intelligence agencies have warned that two suspicious Pakistani boats have left the port in Karachi and are on their way to either the coast of Gujarat or Maharashtra. Read more...
3. Britain PM Theresa May says Brexit expected by 2019, formal talks to begin by March
British Prime Minister Theresa May announced on Sunday that the formal talks for Britain's exit from the European Union, also known as Brexit, will begin by the end of March. Read more...
4. Samsung Galaxy On8 goes on sale in India via Flipkart
As part of Flipkart's Big Billion Days sale, prospective buyers of Samsung Galaxy On8 stand a chance to get additional cash discounts. Read more...
5. Kim Kardashian robbed at gunpoint in Paris; jewellery worth several million dollars stolen
Masked gunmen held Keeping Up with the Kardashians star Kim Kardashian West at gunpoint in Paris on Monday and robbed jewellery worth several million dollars. The five masked men dressed up as police entered Kim's room and held her at gunpoint forcing husband Kanye West to stop the concert abruptly. Read more...