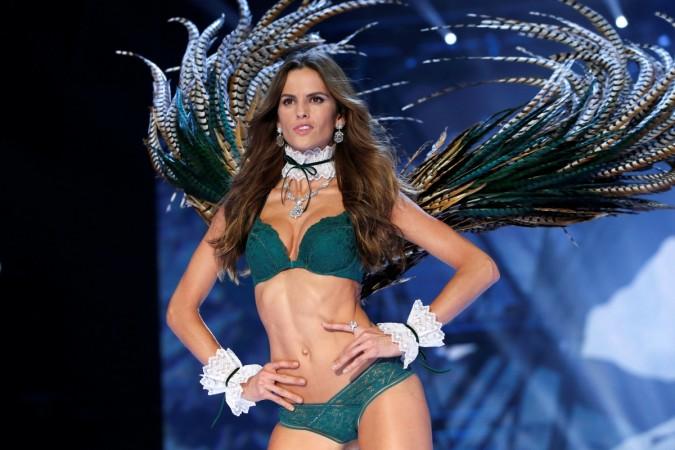 Here are some of the top stories from International Business Times, India, that have broken through the day so far:
1. Cyclone Nada hits TN: Navy, NDRF teams deployed, other relief measures in place
The Tamil Nadu government on Thursday said that cyclone Nada has weakened to a deep depression and is likely to continue weakening over the next 24 hours. Several places in the state will witness light to moderate rainfall while the coastal areas will receive "isolated heavy to very heavy rainfall." Read more...
2. Hackers call Rahul Gandhi 'retarded', Congress cries 'conspiracy'
The Delhi Police have registered an FIR after Twitter accounts of the Indian National Congress and Congress vice-president Rahul Gandhi were hacked and inappropriate tweets were put out. Lieutenant Governor Najeeb Jung has also been briefed about the hack. Read more...
3. Reliance Jio event update: All Jio users get free 4G data, HD voice calls free till March 31
Mukesh Ambani on Thursday announced the new Jio Happy New Year offer, which gives new and existing users free 4G data, VoLTE HD voice calls, national roaming, access to MyJio apps free till March 31, 2017. Read more...
4. Fantasy bra worth $3 m, lacy lingerie, Swarovski crystals at Victoria's Secret 2016
Soaked in purple, the glittery runway of Grand Palais opened its doors for Victoria's Secret Fashion Show 2016 on November 30. Right from Adriana Lima and Lily Aldridge to fairly new Bella Hadid and Kendall Jenner, 51 of the world's best fashion models strutted their stuff at one of the most celebrated fashion shows. Read more...
5. Delhi High Court quashes govt's ban on 344 fixed dose combination drugs
In a move that is expected to be challenged in the Supreme Court, the Delhi High Court on Thursday repealed the government's ban on 344 drugs made of fixed dose combination (FDC), providing relief to pharm manufacturers of the banned drugs. Read more...