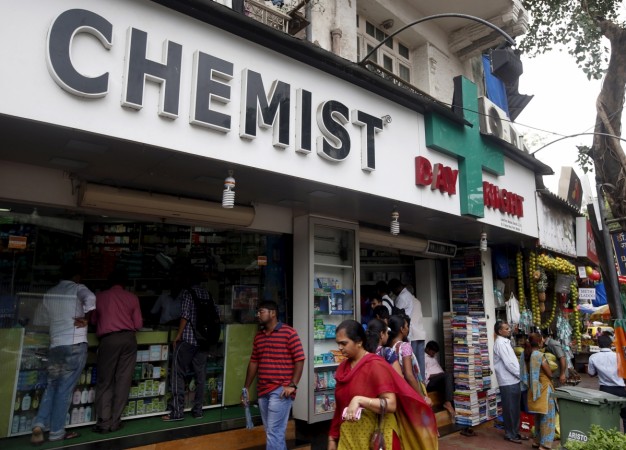 In a move that is expected to be challenged in the Supreme Court, the Delhi High Court on Thursday repealed the government's ban on 344 drugs made of fixed dose combination (FDC), providing relief to pharm manufacturers of the banned drugs.
The high court's decision to allow sales of the 344 banned FDCs comes after over six months of hearing more than 300 petitions filed by drugmakers Pfizer, Glenmark, Procter and Gamble and Cipla, which had challenged the ban.
In March, the government decided to ban the drugs following the Kokate committee report which deemed them to be lacking in therapeutic efficacy.
Known as cocktails of medicines, FDC drugs involve a combination of two or more pills into a single product and are used to improve patients' compliance in complicated courses of treatment, especially for conditions such as HIV, tuberculosis and malaria. But questions regarding the motivation behind the development of such drugs, whether for scientific or commercial reasons, continue to linger.
The government aimed to ban access to FDC drugs that had entered the market without receiving approvals from the national regulator, the Drug Controller General of India, but drugs of companies like Pfizer, Sun Pharma, Abbott, Macleods, Ipca, Glenmark, Lupin which even had the approval took a hit.
The All India Drug Action Network (AIDAN), which backed the government, argued that since the regulatory control over the 40,000 FDC drugs in the Indian market is allegedly "illusory", the Centre's decision to ban some of them "was the only move".
The Indian Medical Association (IMA) had also supported the Centre's decision and had moved a plea seeking intervention in the matter.