The number one test side in the world has been defeated 4-1, and they had their moments in the series to reverse the results, but they snapped and now they are beaten. However, coach Ravi Shastri did say that this team was the best team in the last 15-20 years and that it travels better than others which had many legends in it.
This statement did not go down too well with former captains and Sunil Gavaskar and Sourav Ganguly lashed out at Shastri for speaking without having the numbers to back his theory.
However, Virat Kohli threw his weight behind the coach and reiterated the point that he believes that his team is the best.
Kohli believes his side is the best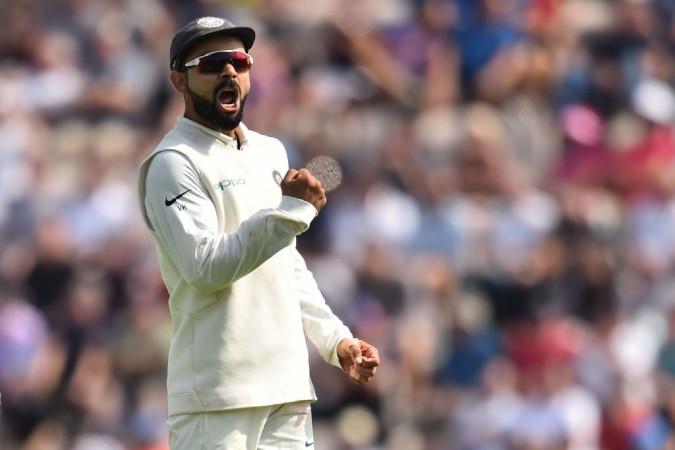 "We've to believe we are the best side, why not?" The question was thrown at him again, and Kohli asked: "What do you think?" When he was told "I'm not sure", he responded: "You're not sure? That is your opinion. Thank you."
Kohli was not very chuffed about the result either but believed that his team was not outplayed in any test barring the second one at Lord's.
"I'm not saying it wasn't a fair scoreline, because they played better than us, and they deserved to win. But it does not mean that we have been outplayed every game, barring Lord's. I think people watching and people understanding the game know that as well," Kohli said at the post-match presentation ceremony on Tuesday, September 11.
Heading into the fifth test, Shastri had claimed that this Indian team had won nine matches overseas and three series. He further said that in the last 15-20 years no other Indian team has had this run despite having some great players in the side.
"These are immature comments. You should not pay much attention to what Ravi Shastri says. What he says and when he says things, no one knows," Ganguly had said in an interview with India TV.
Former captain Sunil Gavaskar echoed the sentiment and told India Today, "All I can say is that no Indian team has won in Sri Lanka for a long time. But we have won in the West Indies, in England, test matches in Australia and South Africa."