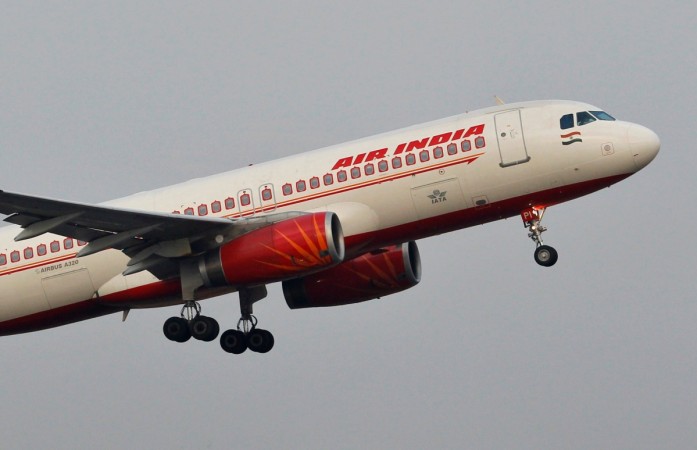 Airbus executive vice president Kiran Rao and six other persons have been sent notices by the Enforcement Directorate (ED) in a money laundering case relating to the Rs 8,000-crore deal to supply 43 passenger aircraft to Indian Airlines in 2005, reports ET.
The notices have been sent under the Prevention of Money Laundering Act on October 16 and all the accused will be questioned by ED soon though some of them are not present in the country but they will be required to return in the next one month.
In 2013, the Central Bureau of Investigation (CBI) started investigations into the alleged irregularities in the procurement of 43 Airbus A320 planes and questioned seven employees of Indian Airlines, which merged with Air India in 2007.
The allegations included corruption and favouring the European firm over its bitter rival Boeing of US.
Rao, who is former president of Airbus India, was named as one of the accused and was questioned in London by the CBI in London in 2014 in connection with non-fulfilment of conditions in the contract. However, the investigation agency didn't make any allegation of kickbacks and money laundering against him.
Money laundering allegations are serious for both Rao and Airbus and the ED can attach the latter's properties in the country. It is not clear whether the process has been started. Further, everyone under the scanner can see their financial transactions and property deals scrutinised and people who have benefitted will also be questioned.
Rao is well-known in aviation circles and was tipped to become the sales head of Airbus in early 2017 but that didn't happen.
Airbus, in a statement last year, said that it wants to start afresh and sought a clean break from the turmoil over investigations into use of middlemen for seeking contracts.