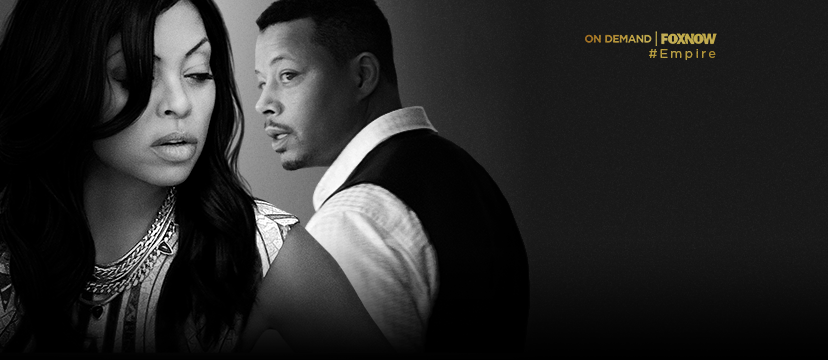 Empire season 4 will be back with a new episode, which will be aired on March 28. Episode 10 is titled Take Back What's Yours, and it will probably feature troubled moments for Lucious Lyon.
The title indicates that it could be something that Nurse Claudia tells Cookie after realizing that she can never be in a relationship with the hip-hop mogul. But the promo shows that Claudia will not so easily give up on Lucious.
So, fans of the Fox musical drama series are curious to know how Cookie and Lucious are planning to escape from the trap set by Claudia. Some of the followers have already started speculating unexpected challenges for Lucious.
If plot rumors are to be believed, the hip-hop mogul will hurt himself in the mid-season premiere episode of Empire season 4. According to the viewers, he will lose his leg in the upcoming episode.
Also read Empire season 4 episode 10 spoilers: Demi Moore teases thriller moment between Claudia, Cookie
Check out some of the fan speculations below:
Y'all what if cut off his own foot to get out of the chain.
I CANT WAIT!! LOOSE MY MAYNE! FOR GOD SAKE HE ONLY HAS ONE LEG!!!
Did he cut off his second leg?
What if LUCIOUS loses another leg?
Meanwhile, a section of the fans has also speculated that Claudia could get killed off by Cookie and Lucious in the mid-season premiere episode.
"Nurse Claudia really wanna go down that road, let alone with COOKIE?" tweeted a follower of Empire.
"Can someone tell Claudia that she's too small for cookie, she needs to go ask Anika how far," wrote another viewer of the show.
"Someone should tell her that she has nothing on Cookie," said a fan of the Fox musical drama.