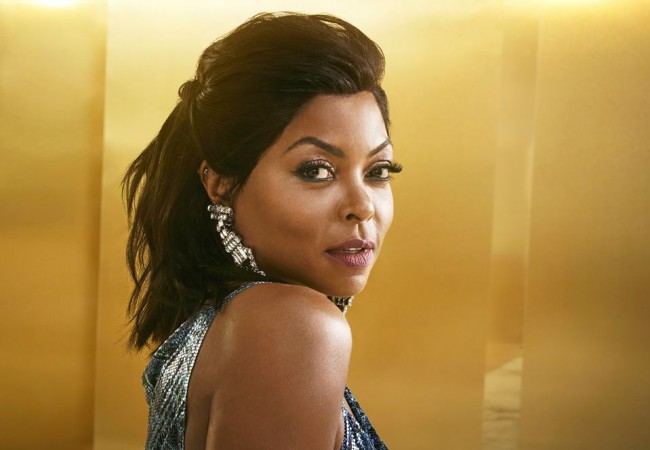 Empire will focus on the rivalry between Cookie Lyon and Nurse Claudia when it returns with the mid-season premiere episode of the season for in March.
The promo for episode 10 shows Cookie trying to release Lucious from Claudia's custody and getting into trouble. So, the fans are desperate to know what lies ahead for Cookie.
Cast member Taraji P Henson, who portrays the role of Cookie in the Fox series, has teased the fate of her character. According to her, the upcoming episode will not mark the end of her role in the show.
"I'm here until it's all over. Until I start feeling like the storylines are suffering then I'm going to have an issue, but as long as they give me good stuff to do, I'm not going anywhere," the actress said in an interview with The Hollywood Reporter.
Also read: Empire season 4 episode 10 spoilers: Taraji P Henson opens up about Cookie's challenges
Henson has also hinted at a big blow towards the end of season 4. "I have something I want to do but I can't tell you because it will blow the ending of this season," she said.
Meanwhile, This Is Us actress Ryan Michelle Bathe has joined the cast list of Empire season 4 in a recurring role. She will be portraying Eddie Barker's ex-wife Celeste, who will be helping him to sell off some of his assets.
It remains to be seen if the new character will turn out to be a threat to the Lyons in the mid-season premiere episode. Forest Whitaker has already said that his character Eddie Barker's relationship with Cookie and Lucious will get "complicated" in the upcoming episodes of the show. "But I can't really get into it," he added.
Since Fox is yet to release the title and official synopsis for episode 10, the fans will have to wait a while to know more about the mid-season premiere episode of Empire season 4.