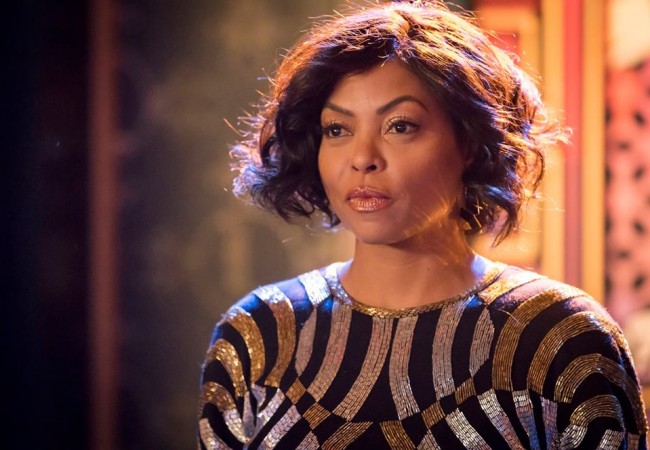 After watching the shocking cliffhanger of episode 9 (fall finale), Empire fans are desperate to know what lies ahead for the Lyons, especially Cookie and Lucious.
Since Fox is yet to release the title and official synopsis for episode 10 (mid-season premiere), the viewers will have to wait a while to know the fate of their favourite characters.
However, cast member Taraji P Henson has assured that her character will be safe when the show returns with a new episode of season 4 in March.
"I don't think Cookie is going anywhere anytime soon. I don't think that would happen," the actress said in an interview with US Weekly.
Also read Empire season 4 spoilers: Showrunner plans to introduce Frankenstein's monster in episode 10
Henson also said that she is just hoping happiness for her character in the upcoming episodes.
"I just want Cookie to be happy. And I think she's most happy when her boys are doing good. I honestly think at the core of Cookie she just wants her family back. I really believe that," she said.
The Proud Mary star then opened up about the various challenges she faced while portraying Cookie Lyon in the Fox series.
"The toughest scenes to film I guess would be the emotional stuff with her sons. Whenever one of her son's is in danger. Anything when mama cub has to protect her babies. Those are tough for me because I am a mom and I have a son," Henson said.
Meanwhile, the fans of Empire can expect to watch some hospital scenes when the show returns with the mid-season premiere episode of season 4.
A casting call for doctors and nurses in Chicago has been posted on the Facebook page of the show. A selected medical team could be part of the scenes filming on January 4 and 10 of this month.