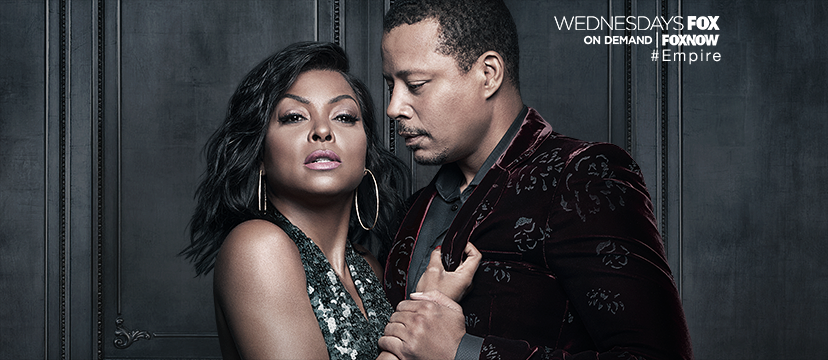 The mid-season premiere episode of Empire season 4 will focus on Nurse Claudia Fletcher in a "very big way", according to Showrunner Ilene Chaiken.
The executive producer said that Fletcher will be a "festering threat" to the Lyons, especially Lucious and Cookie, in the second half of the fourth season.
"She's with us through the first episode of the spring season. So Demi's in the opener of the second half of our season in a very big way," Chaiken said in an interview with Deadline.
Also read No new episode of Arrow season 6 this Thursday: When will the CW series return with episode 10?
Explaining further, the showrunner said that the triangular relationship between Cookie, Lucious and Claudia will be filled with tension, but "it will pay off".
"The story that we're telling with her really comes to a head and she's really important to Lucious. Claudia's also important to Cookie's new role in the family," she added.
The promo for Empire season 4 mid-season premiere also hints at troubled moments for Cookie and Lucious. It shows them being kidnapped by nurse Claudia.
Watch the preview below:
Meanwhile, Chaiken teased a "big story" for Rumer Willis' character Tory Ash. "She's going to have some big story in the second half of the season," she continued.
"In the first half of the season, I would say that we're just kind of establishing her presence as an artist and then as a person who plays a role in the lives of our characters, who has a relationship with each of our characters. But her big story doesn't kick off until her mother's story is played out," the showrunner added.