With record-breaking viewership, game-changing content and the Hollywood A-listers, it is truly a defining moment for television. There are so many elements which make up a great television show — brilliant acting, a well-written script, good cinematography and a top-notch soundtrack.
Also read: Is this why Nicole Kidman snubbed kids adopted with Tom Cruise in Emmy speech?
A good soundtrack not only defines the series but also sets the tone of the show which makes it unforgettable. On the occasion of International Music Day, let's take a look at some of the TV shows which have a defining soundtrack.
13 Reasons Why (Netflix)
This controversial Netflix show drew a lot of flak across social media about the issues of depression and suicide. The show revolves around the gruelling melodrama in a high school. And, it's contemporary music highlight the loneliness and melancholia of adolescence. Season Kent, the music supervisor plays with gothic elements.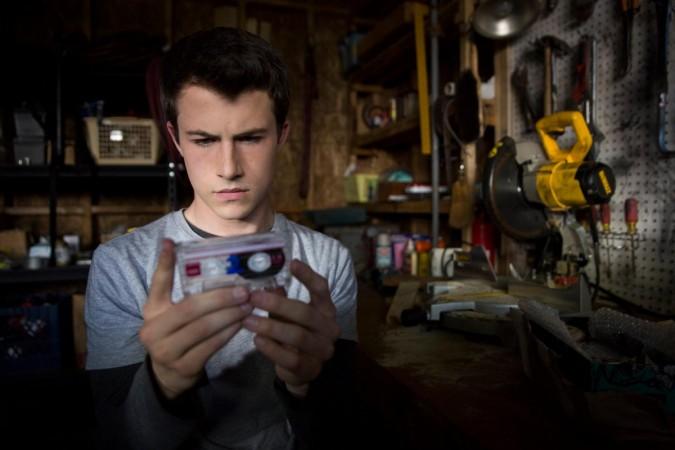 Big Little Lies (HBO)
Nicole Kidman, Reese Witherspoon and AleksanderSkaasgard's riveting portrayals are not the only addictive part of this mini-series. The music provides the much-needed excitement and suspense through its specially curated soundtrack. Instead of commissioning a score, Jean-Marc Vallée uses existing songs to create the mood and drive the narrative of the show.
This is Us (NBC)
The characters and time-hopping sequences of this Emmy-winning drama have compelled viewers across the globe. The show's music is also seamlessly integrated from both the eras, with a mix of indie and classics. The music supervisor Jennifer Piken and composer Siddhartha Khosla ensure that the soundtracks play well with the poignant moments on the show. This drama airs in India on Star World.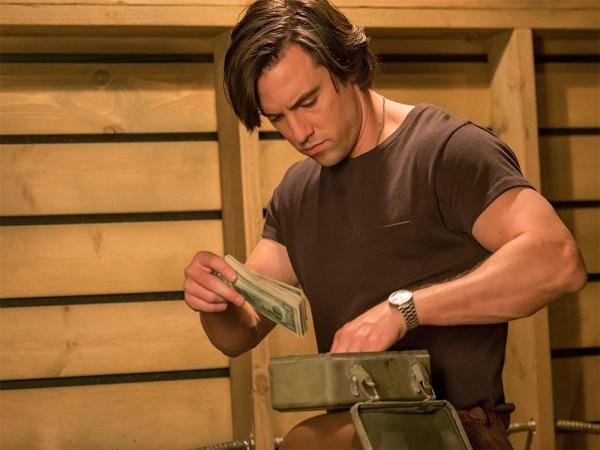 Suits (USA Network/Netflix)
This legal drama revolves around the lives of Mike, a talented college dropout and Harvey Specter, one of the best lawyers in New York City. The show's soundtrack ranges from classics to new-age sounds. Music supervisors, Oliver Hild and Stacy Wallen Mc-Carthy are responsible for selecting the tracks and they often bring new and unexplored music to the limelight. Suits airs on Comedy Central in India.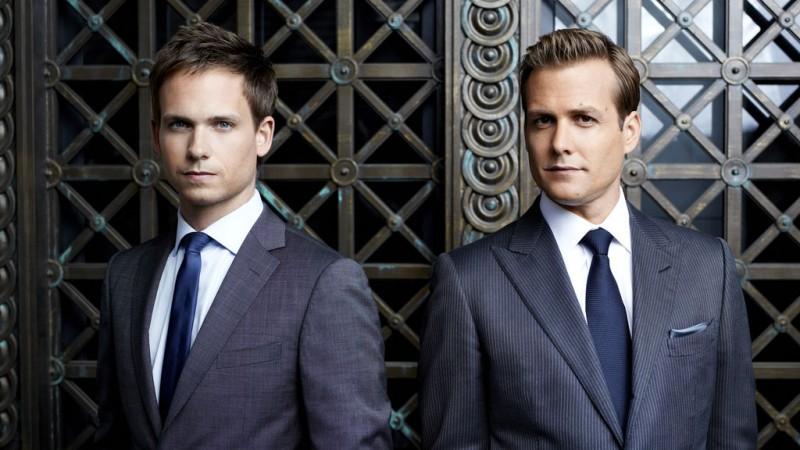 Empire (Fox)
The story of a hip-hop mogul and his attempts to pit his sons against each other has gripped the audiences. Timbaland is the executive music producer. Not only that, the show also features songs by the famous artists such as Jay Z, Pharrell Williams, Prince, Mary J. Blige, Wiz Khalifa and Drake. The show airs on Star World in India.