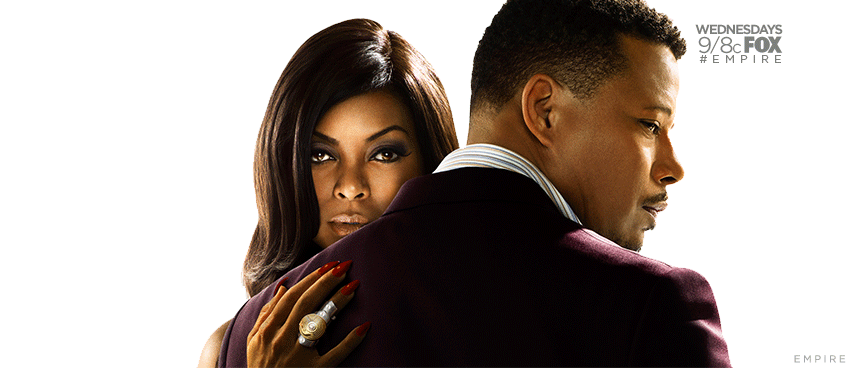 Empire will probably return with a new episode of season 4 in March 2018. Fans can expect to watch Frankenstein's monster in episode 10 of Fox musical drama.
The mid-season premiere episode might pick up right from where it left off in the winter finale. The chapter is likely to focus on the rivalry between Cookie Lyon and Nurse Claudia.
Also read Arrow: Everything to know about Roy Harper's return and season 7 renewal
Here is how showrunner Ilene Chaiken described the love triangle between Cookie, Lucious and Claudia:
It's not the old kind of triangle that we've played before in which Cookie is fighting for her man against some new and scheming woman who wants to take him away. It's a much more profound story about identity, but it's still about whether she can ever reclaim that moment. Whether Lucious is lost to her and to the world.
Chaiken also dished about Claudia's transformation in the second half of Empire season 4. "I think you can look at this a bit as a Frankenstein's monster kind of a story," she said during an interview with The Hollywood Reporter.
"Maybe her motives are pure, but she certainly is becoming very attached to him, and I would just say: Frankenstein's monster," the showrunner explained in another interview.
Chaiken then said that Cookie will have a hard time fighting against Claudia for Lucious mainly because she is very different from other competitors.
"While we've seen Cookie go up against female competitors in the past, Claudia, with her background in psychology and her unique mind meld with Lucious — or Dwight, as she refers to him — would be a whole new kind of adversary for Cookie, and she'll need to acquire some new weapons to take her on," the showrunner told Variety.
During an interview with Deadline, Chaiken said that the viewers may get answers to these questions about Cookie and Lucious. "Will he come up against her? Or will he recognize that maybe she's as good or better at this than he ever was?"