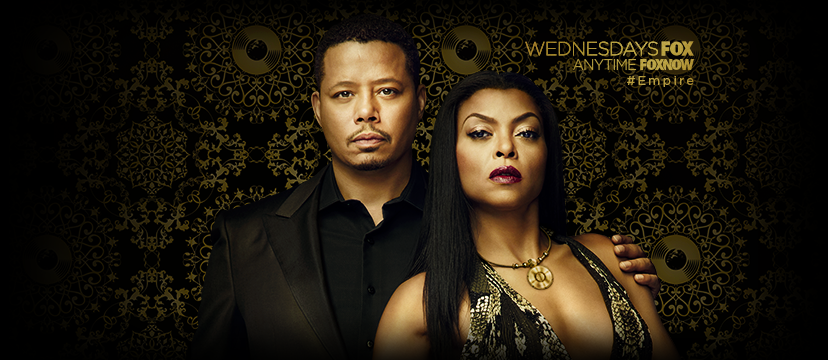 Empire will probably return with a new episode of season 4 in March. The show is likely to pick up right from where it left off in winter finale and feature some unexpected challenges for the Lyons.
Cookie and Lucious might not just have to deal with Nurse Claudia, but they may also have to sort things with their longtime friend Eddie Barker, who is more like a family member.
Executive producer Ilene Chaiken has already revealed that Forest Whitaker will be appearing on the show for 10 episodes. Since he was introduced in the second episode, fans can expect to see him in two more episodes.
Also read Empire season 4 spoilers: Showrunner says Claudia is a 'festering threat' to Lucious and Cookie
In Chaiken's words, Eddie has "a big story" and "a very important relationship" in the fourth season. According to her, a "really interesting story material" is coming up in the new episodes.
However, the executive producer refused to share any details about the relationship between Cookie, Lucious and Eddie in the upcoming episodes of the show.
"When you see Forrest, especially with Cookie and Lucious, you really feel the history of these lives in a very rich way," Chaiken said in an interview with The Hollywood Reporter.
She then asked the viewers to be prepared for the worst. "Because this is Empire, you know that that history, that those relationships, are going to lead to something unexpected," she said.
Forest Whitaker also said that his character Eddie Barker's relationship with Cookie and Lucious will get "complicated" in the upcoming episodes of the show. "But I can't really get into it," he added.
Since Fox is yet to release the official synopsis for the mid-season premiere episode of Empire season 4, the fans will have to wait a little while to know more about it.
Meanwhile, Chaiken said that the creative team behind the music drama is trying to "keep the characters moving and growing" so that the cast members and the viewers can feel "as if they're on a journey with us."