Empire fans can expect to watch a thrilling moment between Nurse Claudia, Cookie and Lucious when the show returns with a new episode of season 4 in March.
After watching the abduction of Lucious by Nurse Claudia in the winter finale, fans are looking forward to seeing her next move against the Lyons in episode 10.
Cast member Demi Moore, who portrays Claudia in the Fox series, has already shared some details about her character in the mid-season premiere episode.
The actress has said her character creates a different type of love triangle between Cookie, Lucious and the nurse in the upcoming episodes.
Also read Empire season 4 episode 10 spoilers: Taraji P Henson opens up about Cookie's challenges
"I think, in a way, this is Empire's thriller moment. It's much more psychological, and it's a little more complex. So in that way, it makes it more dangerous because I'm not like a villain who operates out of greed or power," Moore said in an interview with Entertainment Weekly.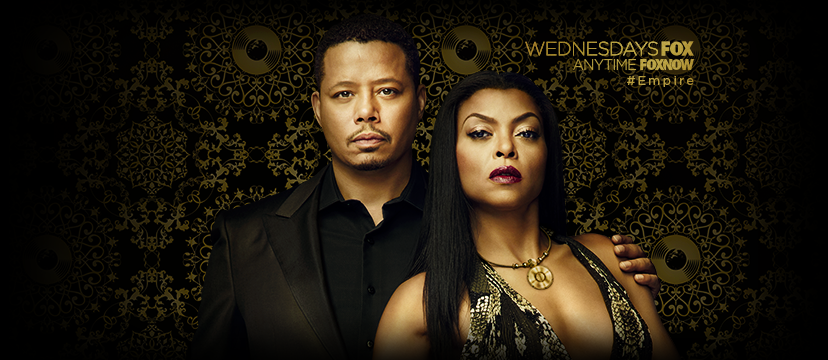 The cast member also said the main reason for a rivalry between Claudia and the Lyons is her efforts to bring back a really innocent Lucious to life.
"She sees the real innocent, untainted part of him — the real soul of who he is. So I'm rehabilitating him from the point of view of his most pure self. And his most pure self isn't necessarily who the rest of them have come to know and love," the actress said.
Moore then said her character is all set to fight Cookie for Lucious. "I think that there's always a bit of a power struggle with Cookie and anybody who is coming in and is exercising power," she said.
However, Claudia is not the only person who is going to create problems for the Lyons in the second half of season 4.
Cast member Forest Whitaker has teased that his character Eddie Barker may turn against Lucious and his family in the upcoming episode. The actor said in an interview with Variety that Eddie "might not be a really good person".
Meanwhile, Fox is yet to make an official announcement about the air date for the mid-season premiere episode. It has also not released the official synopsis for the chapter, making viewers desperate to know what lies ahead for their favourite characters.