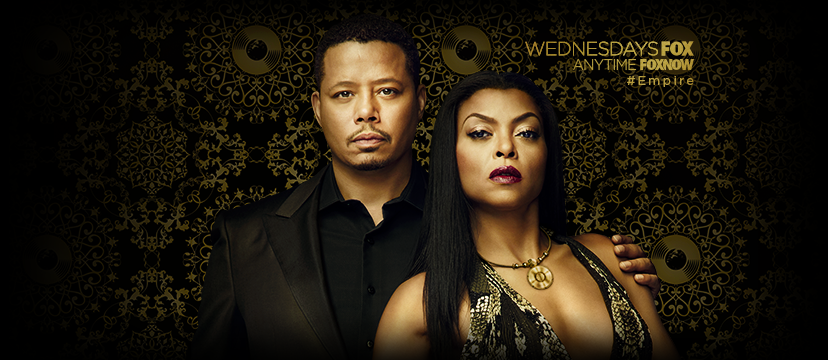 The Fox musical drama series Empire will be introducing a new character in the mid-season premiere episode of season 4, which is scheduled to air on March 28. It is none other than Cookie Lyon's mother Renne.
The character will be portrayed by four-time Emmy winner Alfre Woodard. The network has teased some unexpected challenges for Cookie due to the mother-daughter reunion. "Renne comes back into her [daughter's] life with a turbulent reunion," Fox stated in a press release.
The Lyons are already in trouble because of Nurse Claudia. She did not just kidnap Lucious Lyon, but the promo shows her trying to kill his baby mother. Although the hip-hop mogul and his former wife might find a way to escape from the trap set up Claudia, a new problem could welcome them.
Since Woodard will only appear for a few episodes of Empire, the fans may not have to wait for long to know about her character's intentions. The mid-season premiere episode of season 4 might reveal the real reason for her arrival.
Also read Empire season 4 mid-season premiere spoilers: Will episode 10 feature Nurse Claudia's demise?
Meanwhile, speculations are rife that Cookie's sisters may also appear in episode 10 of the fourth season. Actress Vivica A. Fox has already hinted about reprising her role in the musical drama series. So, the viewers can look forward to watching Tasha Smith also in the upcoming episodes.
The mid-season premiere episode of Empire season 4 is titled Take Back What's Yours and it is likely to focus on the rivalry between Cookie and Claudia. Episode 10 might also focus on the relationship between Hakeem and Tiana.
Since Fox is yet to release the official synopsis for the upcoming episode of Empire season 4, fans will have to wait a while to know more about their favourite characters. Until then, they can catch up with the first nine episodes of the fourth season online here for free.