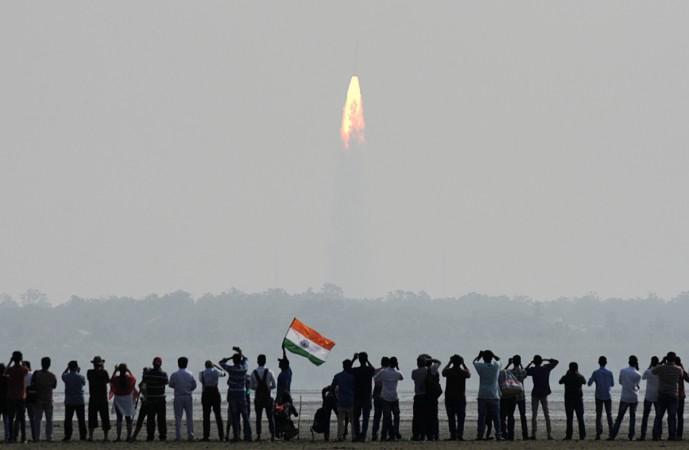 The Indian Space Research Organisation's (ISRO) new lithium-ion cell technology has quickly gained appreciation all over the country, with over 130 companies purchasing the RFQ document ahead of the pre-application conference on Tuesday.
The space agency in June announced its decision to transfer its own lithium-ion cell technology to the Indian industry on a non-exclusive basis for use in automobiles for a one-time fee of Rs 1 crore, in hopes of accelerating the development of India's electric vehicle industry.
The Vikram Sarabhai Space Centre (VSSC), located in Kerala, will transfer the lithium-ion cell technology to the successful Indian industries/start-ups to establish production facilities in the country that can produce cells of varying size, capacity, energy density and power density catering to the entire spectrum of power storage requirements, ISRO had said.
According to S. Somanath, Director, VSSC, the transfer of technology will start from transfer to documentation. "Successful companies can come to VSSC and familiarise themselves about the battery technology," Somanath said.
According to him, the lithium-ion cell battery technology buyers can innovate further to address the market needs. "Batch manufacturing of lithium-ion cells is sufficient for ISRO's needs. Whereas in the case of mass production it is only the industry that can do it," he added.
Somanath said the ISRO makes lithium-ion cell batteries of various sizes and power to power its rockets and satellites. He made it clear that the organisation would not gain any royalty from the buyers, the motive was to develop the industry and not boost the finances of India's space agency.
He said ISRO for its use will source lithium-ion batteries from Bharat Heavy Electricals Ltd (BHEL) as the technology has been transferred to the power equipment major.
Last month, ISRO issued the RFQ containing a brief description of the qualification process and technology transfer process, instructions to applicants, eligibility criteria, timelines and other details.
While lithium-ion cells are not the most stable, their power capacity is one of the best compared to any other kind of battery. As a result, they have found their way into the millions of gadgets from laptops to cameras, and more recently electric cars.