The electric car space is slowly but steadily turning out to be a happening slot in India right now. With auto majors in India warming up to the task of going fully electric by 2030, the result is that electric cars will, in all likelihood, plug into showrooms earlier than they were expected.
And behind the scenes, top two automakers Maruti Suzuki and Hyundai are battling to take the first spot in the segment. According to the latest reports, Hyundai is looking to bring its first electric car to India by 2019. This will be a year before Maruti Suzuki's entry into the segment. The country's largest carmaker had revealed it is hoping to plug in its first electric car by 2020.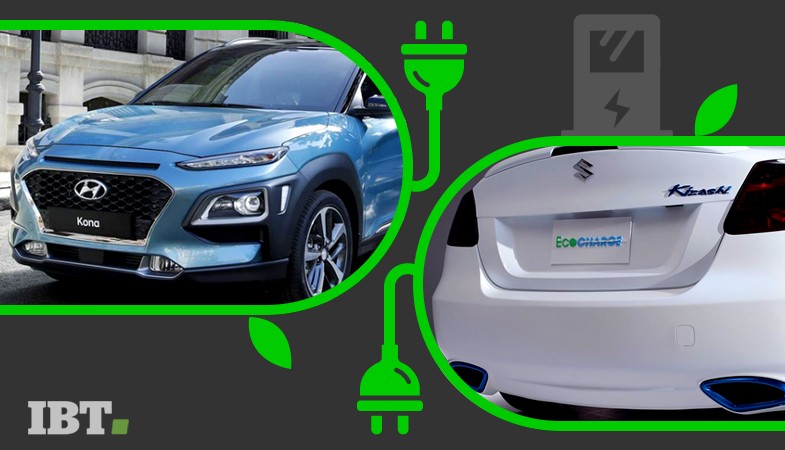 Also read: Upcoming electric cars that could define your future mode of transport: Tata Tigor EV, Tiago, Renault Kwid, KUV100 and more
Speaking to the ET Auto, Hyundai India MD & CEO YK Koo revealed that the company is upping its ante in the electric car market and will invest over $1billion in India over the next three years. Hyundai Kona electric SUV is expected to be the first model to hit the Indian market. The Kona SUV will also be part of the company's line-up for Auto Expo 2018, which will be held from February 9-14 in Greater Noida.
Besides Kona, Hyundai is also looking at the possibility of bringing the electric version of its Xcent compact sedan, a move believed to tackle the volume-selling market. Hyundai will face rivalry from Tata Motors in the compact sedan segment with the Tigor electric. Hyundai also has plans to add Ioniq to its electric range in India. Ioniq is the world's first car to offer all three electrified versions (Hybrid, Plug-in and all-electric).
Although Hyundai has reaffirmed his decision to join the chorus for electric vehicles in India, the company is also concerned about the charging infrastructure, which is still in its nascent form in the country.
Koo also added that the government should promote hybrid vehicles and bring the tax on electric vehicles further down. The electric vehicles are currently being taxed at 12 percent under Goods and Services Tax (GST).