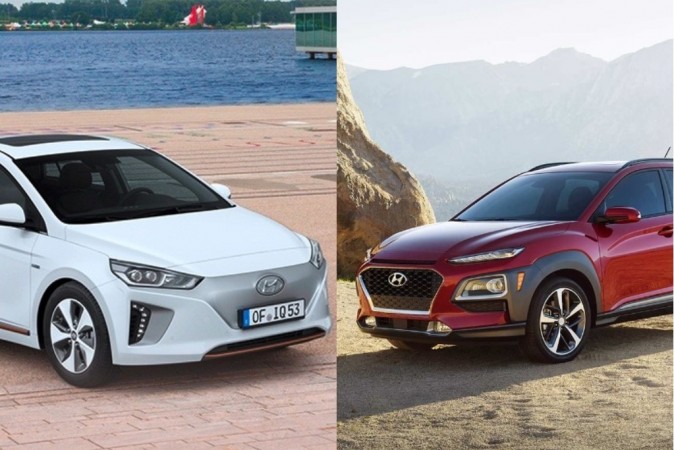 South Korean manufacturer Hyundai has confirmed that it will showcase a packed line-up of 15 cars for the upcoming Auto Expo 2018 starting on February 7 at India Exposition Mart in Greater Noida. Hyundai Motor India Limited (HMIL) is the country's second-largest manufacturer of passenger cars and the company will be celebrating 20th anniversary in the country at its pavilion in hall number 3.
Among the 15 models to be showcased, the standout models will be the Ioniq, world's first car to offer all 3 electrified versions (Hybrid, Plug-in and all-electric), and the Kona, company's newest compact SUV.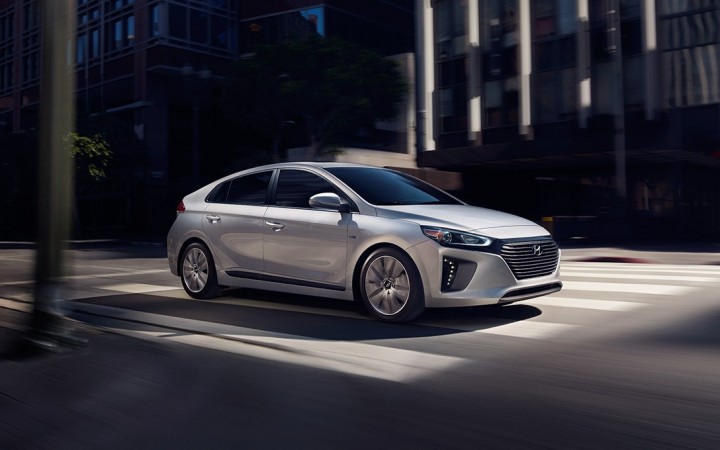 The Ioniq is powered by a 1.6-liter Kappa four-cylinder Atkinson-cycle engine producing 105bhp and 147Nm of torque in tandem with a 60bhp electric motor. The all-electric model features a 28kWh lithium-ion polymer battery that delivers around a range of 200 km. It has an 88 kW electric motor that develops 295Nm of torque. The plug-in hybrid model, on the other hand, combines a 45 kW electric motor and a 1.6-litre engine. Whether the company will launch the Ioniq in India after the show remains to be seen.
It is also the same case with the Kona SUV. The Kona boasts of a strong and funky design to distinguish the SUV from current B-segment SUVs. The quirky design is meant to woo modern customers with active lifestyles.
In addition to these two models, Hyundai will have showcase its entire range of cars at the show. The carmaker's pavilion at the show will also have different zones as follows.
Eco-Friendly Zone- the Ioniq will be on display here.
Mobility Zone- Here Hyundai's high-performance sub-brand N will be highlighted
Robotics Zone- this section will show Hyundai's innovation and technological advancement in producing robotics machinery.
Award Zone- celebrates Hyundai's achievement.
Sports Zone- Global sporting activities of the brand like BCCI cricket championships, FIFA and football championships, golf, and World Rally Championship will be highlighted here.
Kids Zone- A dedicated kid's zone with interactive fun activities.
Road Safety Zone- the zone will encourage visitors to pledge towards responsible road safety behaviour and spread the message of road safety with strong awareness.