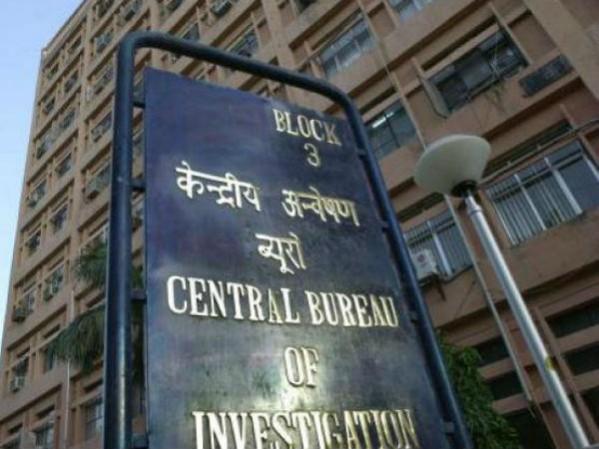 The Enforcement Directorate (ED) has said that it has registered a case of money laundering against several unnamed government officials in the gutka scam.
The anonymous source said that the ED had registered a case against officials in both the Central government as well as the Tamil Nadu government, but declined to share names. They have been booked under the sections of Prevention of Money Laundering Act.
The official also said that the agency would be writing to the CBI and the IT department to share the copies of the documents that it has recovered till date. The case was apparently registered on Friday as per the source.
On orders of the Madras High Court, the Central Bureau of Investigation (CBI) registered a case in the scam, that resulted in an FIR by the ED against the officials.
Two years ago, the Income Tax (IT) Department raided a gutka manufacturer in Tamil Nadu, on charges of tax evasion to the tune of Rs. 250 crore. During the rain, officials recovered documents, which alleged he had paid bribes worth Rs. 39.31 crore to several government officials. One of the named officials was the former Health Minister Dr C Vijayabaskar, which kick-started a massive investigation.
The diary recovered alleged that the manufacturer had paid several states and central government officials to continue the sale of gutka in Chennai. The substance was banned in 2013 by the Tamil Nadu state government.
The revelations have caused a political scandal in the Tamil Nadu government, with the opposition staging a walkout against the AIDMK government for the Cheif Minister Edappadi Palaniswami's 'inconclusive answer'. It also led to the cancellation of the RK Nagar bypolls last year.
In a raid on former Cheif Minister J Jayalalitha's residence at Poes Garden earlier this year, the CBI seized a letter from aid Sasikala's room seeking action against those involved. The CBI investigation revealed that several officers across various departments from Health and Safety to local councillors and even police officials have been bribed to allow the substance to sell.
[With inputs from IANS]