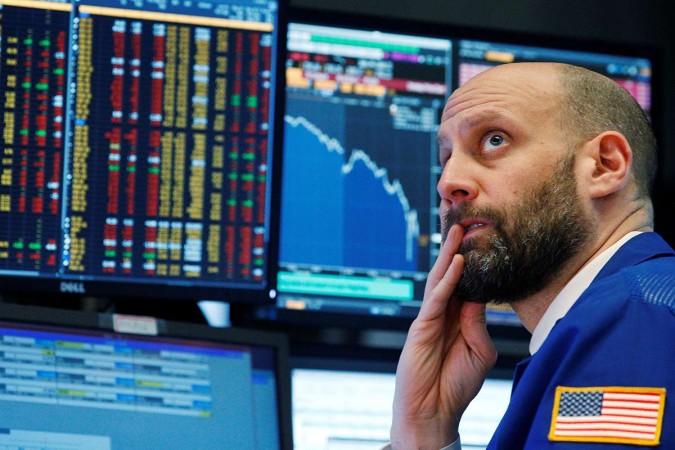 Asian shares advanced on Tuesday, tracking gains in the U.S. equities on easing concerns over President Donald Trump's proposed tariffs.
Republicans, including House of Representatives Speaker Paul Ryan and Representative Kevin Brady urged Trump to reconsider the planned tarriffs on imported steel and aluminum.
Impact of Italy's election was limited to a mild sell-off in Italian bonds and stocks after exit polls showed no outright winner on Sunday, with voters backing anti-establishment parties in record numbers.
MSCI's broadest index of Asia-Pacific shares outside Japan rose 0.5 percent while Japan's Nikkei jumped 2.0 percent.
On Wall Street, the S&P 500 climbed 1.1 percent Monday, its second straight day of gains.
Back home, SGX Nifty, an early indicator of the Nifty 50's trend in India, signals a positive start for the domestic markets after the benchmark Sensex declined 300 points or 0.88 percent to close at 34,746 on Monday.
The partially convertible rupee closed at 65.11 on Monday, up 0.09 percent from its previous close of 65.17.
So far this year, the rupee weakened 1.8 percent, while foreign investors have bought $108 million and $1 billion in equity and debt markets, respectively.
Policy decisions: Reserve Bank of Australia monetary policy decision on Tuesday, followed by the European Central Bank on Thursday. Bank of Japan monetary policy decision and briefing on Friday.
Crude check: Brent crude gained 0.27 percent at $65.72 per barrel while the West Texas Intermediate crude rose 0.3 percent at $62.74 a barrel.