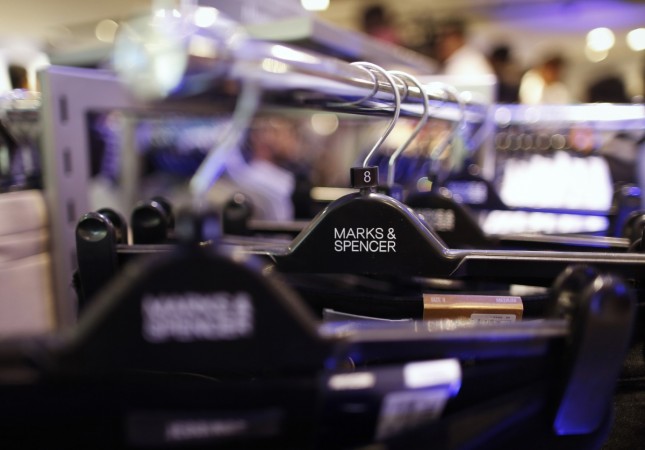 India is now ranked as the second best among a list of developing countries when it comes to ease of doing business. This year's list shows that the South Asian country has moved 13 positions from last year when it was ranked at 15th, below Malaysia, Brazil, Indonesia and Sri Lanka, among others.
China has retained the top slot for the second successive year, according to A.T. Kearney 2016 Global Retail Development Index (GRDI), which ranks top 30 developing countries for retail investment worldwide, reports PTI.
The study said that higher economic growth and simple regulations governing foreign direct investment (FDI) have enabled it to jump 13 positions over a span of one year. The GRDI, started in 2001, analyses 25 macroeconomic and retail-specific variables.
The improvement endorses India as a market with huge potential.
"India has relaxed several key Foreign Direct Investment (FDI) regulations in single-brand retail and this has paved the way for multinational firms to enter the market," PTI quoted Debashish Mukherjee, a partner with A T Kearney and co-head of the Consumer Industries & Retail Products Practice for India and Southeast Asia, as saying.
India's retail market has grown exponentially between 2013 and 2015, at a compound annual growth rate of 8.8 percent during the years, with annual sales crossing the $1-trillion mark, according to A T Kearney, a London-based business consultancy.
India was placed at 130 among 189 countries on ease of doing business, according to the World Bank's Doing Business Report 2016 released in December last year. It marked a significant increase over a two-year period.
Prime Minister Narendra Modi made a reference to it while speaking about his government's achievements on completing two years in office.
"In World Bank's ratings of countries in terms of ease of doing business, India has jumped about 12 points in a short span of time," he said, as posted on his website.
From a commencement of business perspective, India moved up nine spots to 155 in 2016 from 164 in the previous year, according to the World Bank report.