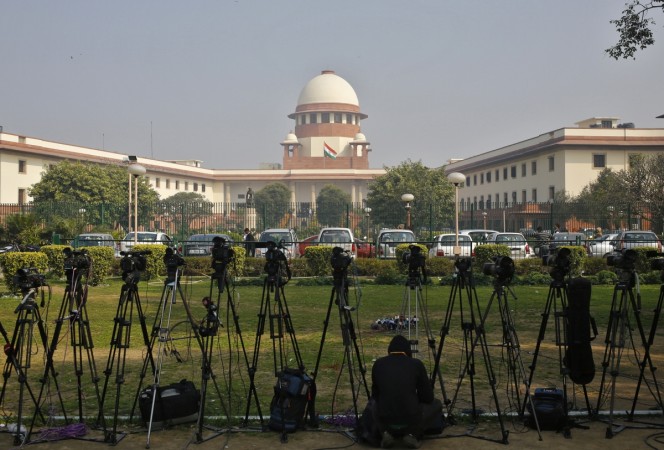 The Supreme Court has observed that the growing garbage problem was becoming a menace to the resident of New Delhi and declared the issue as an 'emergency situation'.
The apex court has also expressed anger at the lack of response of concerned authorities and said that the civic body must dump the waste near Lieutenant Governor Anil Baijal's residence at Raj Niwas Marg.
This statement was made when Additional Solicitor General (ASG) Pinky Anand objected to protests by Sonia Vihar residents against a landfill site. The residents had said that the civic body should take action rather than cause major inconvenience to the residents of the capital.
It is an emergency situation and unfortunately your reactions are not indicating any solution," the court told the ASG.
Many waste management projects have been launched in the city in Defence Colony, Green Park, and Maharani Bagh. However, the court has observed that there are problems with the implementation and management of the projects.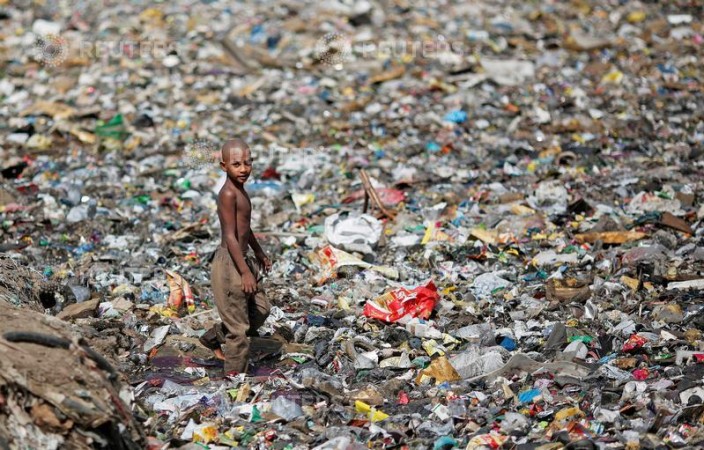 The bench, comprising justices Madan B Lokur and Deepak Gupta, went on to say, "Lives of people are going to be affected if you will put garbage in front of their house. They have a right to say that do not put garbage in front of my house. It is a criminal offence. People will object to it. You will have to find a solution. You cannot just shift the garbage like this."
The court also highlighted that while waste management schemes have been set up, it will be the primary responsibility of the people to segregate their household waste in order to make the system work better.