A drunk Irish woman on board an Air India flight allegedly attacked an air-hostess after the crew refused to serve more liquor.
The incident took place on Saturday, November 10, when the woman, a business class passenger, was on board Air India flight AI-131 from Mumbai to London. She was denied another bottle of wine by the flight attendant as she was already heavily drunk.
In a video taken by one of the crew members, the passenger can be seen arguing with the crew using abusive language and manhandling one of the stewardesses. The woman claims to be a criminal lawyer who has worked for human rights for Rohingyas and Palestinians.
"The captain issued a warning letter which she read out loud to other passengers. She then came to the gallery and spat on the face of a crew member, before twisting her arm and injuring her," a source said, The Times of India reported.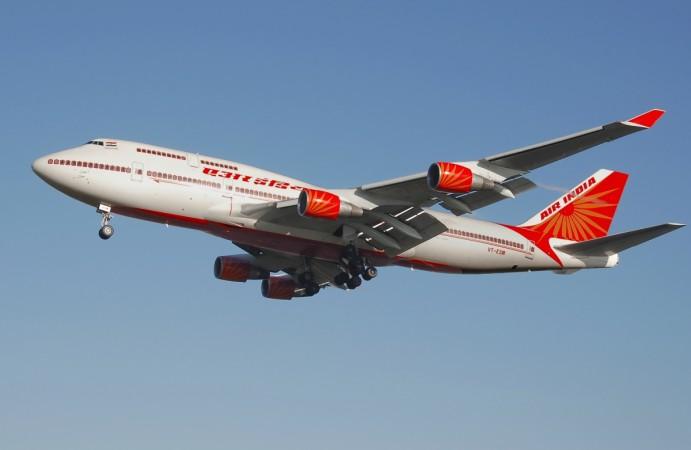 The passenger was arrested after the flight landed at Heathrow Airport in London and is under custody.