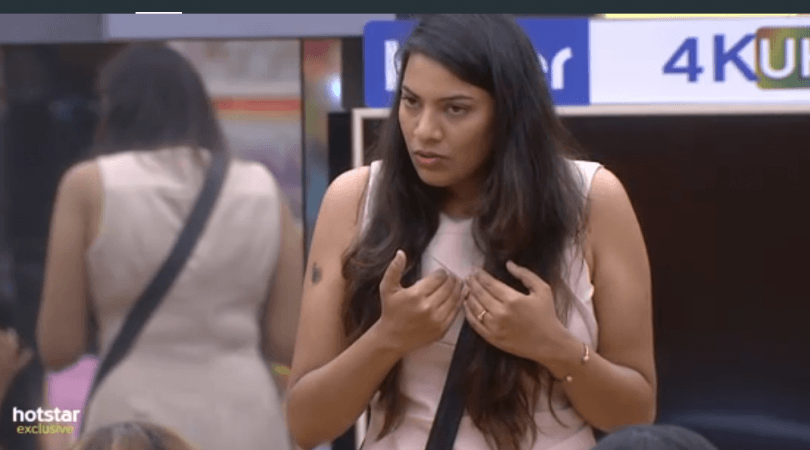 Singer Geetha Madhuri's husband actor Nandu has reacted on abusive trolls against Geetha Madhuri.
Bigg Boss Telugu 2 has become one of the most trending topics among the Telugu television viewers. With the show proceeding towards the finale, it appears like the audience has connected with the show and the contestants emotionally.
Bigg boss Telugu 2 fans are apparently getting frustrated with the housemates' behaviour.
It was already reported that Nani had given an explanation regarding the issue. But the explanation has not prevented trollers from targeting Geetha Madhuri.
Geetha Madhuri is one of the strongest contestants in Bigg Boss Telugu 2, has been receiving negativity after she nominated Kaushal for the entire season.
Negativity or criticism is always acceptable, whereas abusive language and the personal target is just too much. Bigg Boss Telugu 2 host Nani is not an exemption too. There were negative trends on Twitter against him. Nani had come up with a post regarding the same earlier.
Read: Bigg Boss Telugu 2: Nani breaks silence on 'biased' hosting comments
Singer Geetha Madhuri's husband actor Nandu, who has been supporting her ever since she had stepped into Bigg Boss Telugu 2 house is having a tough time defending her from online abusers and trolls.
Actor Nandu, who was deeply upset with a disrespectful video made on Geetha Madhuri, had posted the video stating how cheap it is, to cause disgrace to women using such abusive language.
It appears like Nandu is deeply hurt by these abusive things against his wife. Geetha Madhuri is a sportive player and a good entertainer on Bigg Boss Telugu 2.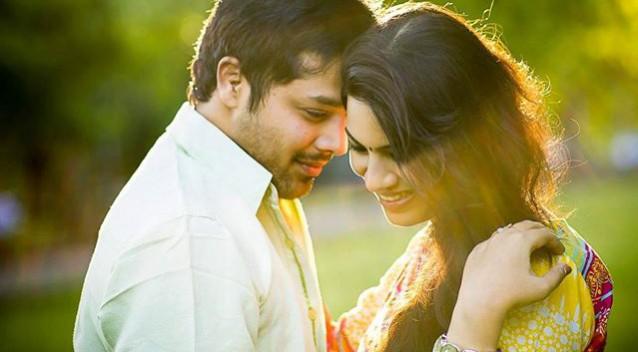 Nandu had posted the abusive video questioning how many people think that it is acceptable to do something like that against a contestant on a reality show. He had later deleted the post as it added to the negativity.