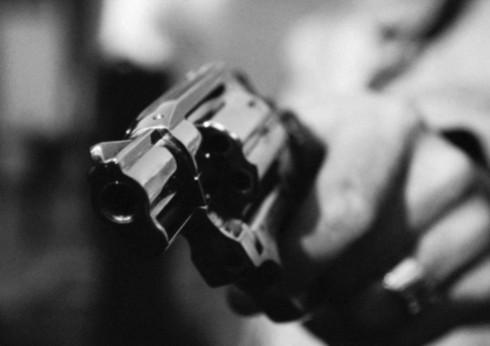 In a shocking incident that took place in the Indian capital of New Delhi, a 26-year-old man reportedly killed his parents so that he could take possession of their property and marry his Facebook friend.
Abdul Rehman, a resident of southeast Delhi's Jamia Nagar, was in a relationship with a woman from Kanpur in Uttar Pradesh after befriending her on the social networking site about two years ago. When he told his parents that he wanted to marry her, they are said to have objected to the decision.
Agitated, Rehman hatched a plan to kill his parents and even sought the help of two of his friends Nadeem Khan and Guddu, promising them Rs 2.5 lakh for the murder, reported the Press Trust of India. The 26-year-old then called Khan and Guddu to his residence and the three are said to have killed the couple when they were asleep.
Guddu attacked the man's mother Taslim Bano and Khan grabbed his father Shamim Ahmed. Rehman then smothered them to death using a bedsheet and blanket, deputy commissioner of police (southeast) Chinmoy Biswal told PTI.
The autopsies were conducted at AIIMS and the report specified that the couple had died of "asphyxia due to smothering." The trio has also been arrested and Rehman admitted to have killed his parents.
The 26-year-old was earlier married, but it had ended in a divorce. Rehman worked in a call centre, but is said to have lost his job due to drug addiction.
Meanwhile, social media users killing their kin to spend their lives with people they met online seems to be a common affair these days. Just a few days ago, a newly-married woman got her husband murdered because she wanted to spend her life with a man she met on Facebook.
The woman, identified as Saraswathi, had married her maternal cousin Yamaka Sankar Rao about 10 days ago. But she wasn't happy with her husband and instead wanted to be with her Facebook friend Siva. The lovers then hatched a plan to eliminate Rao, but were arrested hours after the murder.