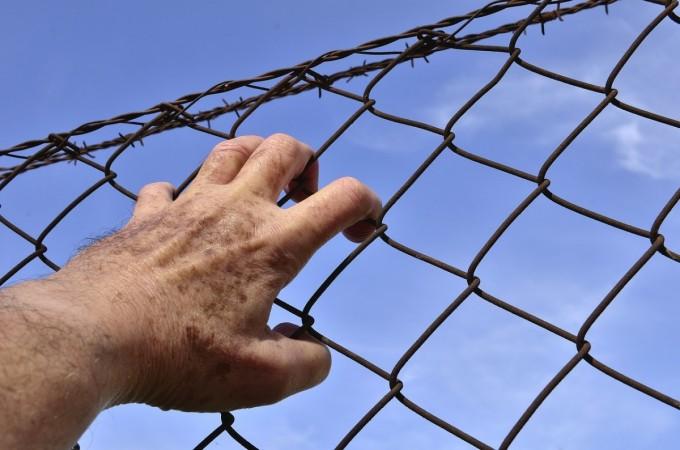 An undertrial prisoner was allegedly killed in a jail in India's capital Delhi for a reason as bizarre as refusing to give Rooh Afza, a non-alcoholic drink, The Indian Express reported. The prisoner was killed by another inmate on Tuesday.
The undertrial inmate, identified as Pawan, was lodged at Rohini jail for a theft case. He was in the jail for the past two months and was strangulated by inmate Kishan on Tuesday. Kishan is already an accused in a murder case and has been in jail since 2013.
According to the Daily Pioneer, Deputy Commissioner of Police (Rohini) Rajneesh Gupta said that they got a call from Dr Baba Saheb Ambedkar Hospital early Tuesday to inform them that Pawan had been brought in for treatment but was declared dead.
"Pawan's family has been informed about the incident," the newspaper quoted a police officer as saying.
The investigation is going on in the case and local police have said that they have not found any negligence on the officials' part. According to the publication, Kishan strangled Pawan to death at around 2 am on Tuesday.
"Pawan refused to do Kishan's work. Later in the night, Kishan strangled him to death. Pawan was rushed to the nearby Baba Saheb Ambedkar hospital, where he was declared brought dead," a senior official told the publication.
Pawan's family members claimed that he had injury marks all over his face.
In 2012, two inmates strangled a prisoner, who was accused in a militant attack, in Pune's Yerwada jail. Mohammad Qateel Siddiqui, a suspected member of the Indian Mujahideen group, was killed in the jail. The two accused who strangled him to death were taken into custody.