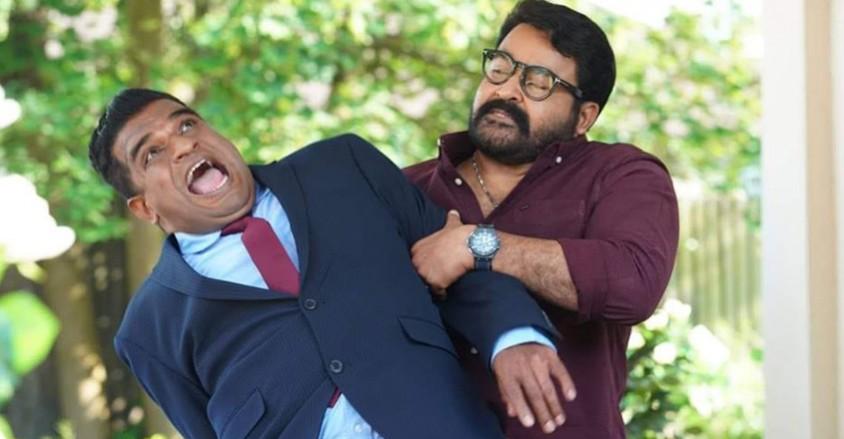 Malayalam film Drama, starring Mohanlal, Arundhati Nag and Kaniha, has received mixed review from the film critics, who say that Director Ranjith's half-baked script is a big letdown in the movie.
Written by Ranjith, Drama is a family entertainer that is about Rosamma (Arundhati Nag) who reaches London to stay with her daughter Mercy (Kaniha). But two weeks later, she breathes her last in the city and her last wish is to be buried beside her husband at her native in Kerala.
Her funeral becomes a burden for her four sons, who live in different countries. They want to complete it at the earliest to get back with their routines. How Rajagopal aka Raju (Mohanlal) one of the crewmen in the funeral management team, makes arrangements for her pompous goodbye to forms the crux of the story.
Ranjith has set out on to give a beautiful message to modern society, but his half-baked script mars the beauty of his vision. But the director manages to engage you through some comedy scenes throughout Drama. Mohanlal and other actors have done their best. The movie has good production values and background score, picturisation and dialogues as the attractions on the technical front, say the critics.
We bring you some critics' verdict and ratings for the Mohanlal and Ranjith's latest combo film. Continue to see them in Drama movie review roundup:
IBTimes India Rating: 2.5
In 'Drama', director Ranjith has successfully conveyed that in modern families everything is a performance, and there is nothing called intimacy and love between people. However, the way in which he executed this message seems pathetic.
News 18 Rating: 3
Drama strikes a chord with the viewers while offering some laugh out loud moments and a liitle food for thought.
The Times of India Rating: 3.5
Drama is a mirror to contemporary families where everyone performs. It is indeed an attempt, though half-baked, to establish where the biggest dramatic moments in the world take place – Family!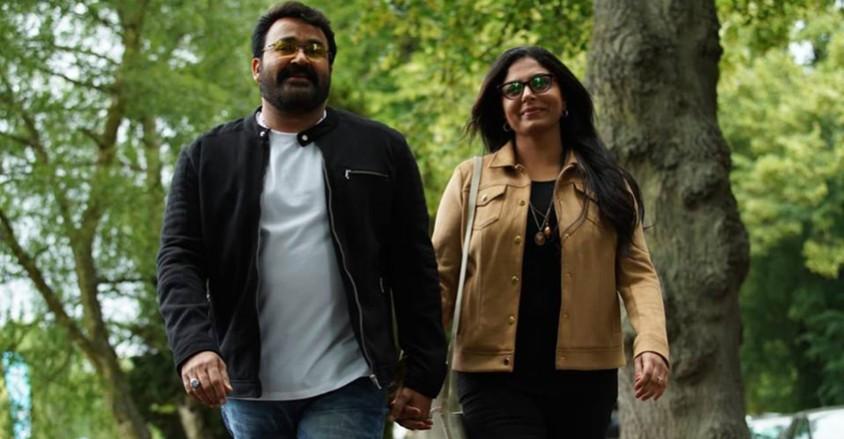 Sify Rating: 2.5
Drama had scope for more and is perhaps not really meant for the discerning viewer. Though one gets the feeling that it could have been presented in a more stylish and gripping way, in the current form it's an okay watch.
Manorama Online:
With a half-baked script, Drama, is a watchable affair. Standing true to it's title, the movie is purely a family drama. After all, someone has rightly said life itself is a drama!...