There is this underlying tone to India's upcoming Test series against Australia. Many pundits and current and former players believe that the Indian side enter the series as favourites.
However, Australian legend and former wicket-keeper batsman Adam Gilchrist does not agree with the common consensus and cited previous tours by the Indian team to suggest that he does not consider Virat Kohli's team as favourites for the upcoming series.
"I don't think I can say that India will start as favourites because history will tell you that it (Australia) is a very tough place," Gilchrist told Cricketnext.
"Some great Indian teams, some great teams from England have come here and they have had limited success," he added.
Australia always dominate at home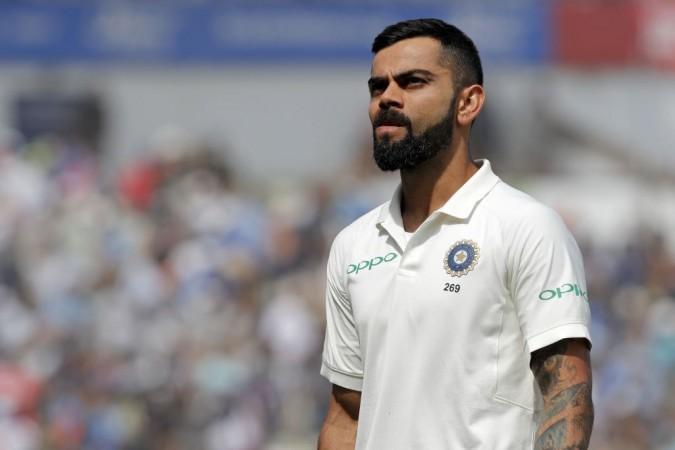 Gilchrist believes that the Australian side will be motivated to put behind all that transpired in the summer and keep their proud history intact. Also, India under Virat Kohli would want to create a legacy of their own.
"Australia have always been a dominating side in their own backyard and they will believe that they will do well again. India will have to find a way to start on a high," said the 47-year-old.
India have not been too successful in the country, but Gilchrist gives a big thumbs up to Kohli as a leader and says that he will keep his troop motivated and that the young players in the squad would not be too hassled as they were not part of previous tours.
"I think Virat is a captain and a character that will want to do that. I think he is an inspired young leader who likes to keep the team motivated and he does that by scoring heavily. He will try to forget the past, and they have new and young players who don't have the scars of the previous tour," the stumper said.
The Indian bowling attack has made headlines in South Africa and England, and although, the conditions would be different in Australia, the former Aussie captain believes they are a good crop.
"India have had good individuals but the current attack as a group is very promising. If they manage to adjust well here, they have a serious chance to succeed," he said.