After the series loss in South Africa and England, the upcoming series against Australia provides Virat Kohli and team to leave an impression as a team in overseas conditions. Former Pakistan captain Wasim Akram believes that the upcoming tour will define Virat Kohli's legacy as a skipper and India need to rally around their captain for a decisive series.
"Yeah he's got the best chance (to define his captaincy tenure), inexperienced young Aussie side, go all out and of course if they get early wickets that's where the struggle for the bowlers is," Akram told NDTV.
However, the legendary fast bowler also cautioned the bowlers not to get too carried away and stick to the basics in Australian conditions and try to pitch the ball up in all conditions.
'Worry about the bowlers'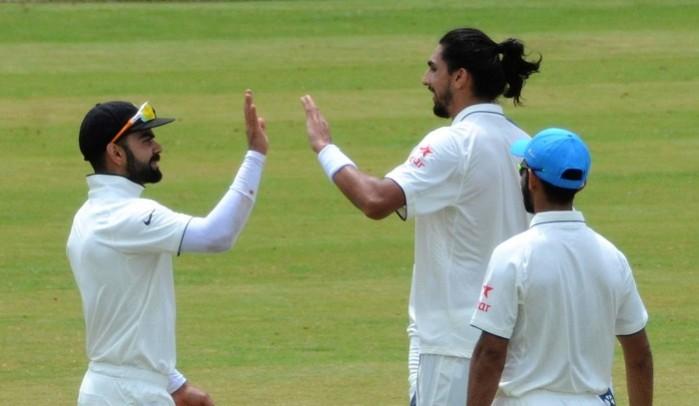 "I just worry about bowlers from India, Pakistan when they go there (Australia), sometimes they get excited with the bounce on the pitches, especially at Brisbane. So the idea is to pitch it up, don't bowl short, short of length delivery, because they will be expecting that," he further added.
The Indian bowling attack has been in good nick and has attracted rave reviews from all quarters, but the legendary fast-bowler believes that the attack might struggle in Australia as there is no consistent bounce or assistance on offer.
"I think the Indian bowlers will have it tough. To start off, there are a couple of drop-in pitches in Adelaide, Melbourne, they are not bouncy tracks any more. Brisbane will have a little bit of bounce. I think at Perth they are playing in a new stadium, I don't know what sort of pitch they have over there," Akram said.
The former left-arm seamer also believes that the Australian side will be under pressure as are a team under transition and this will have an effect on the result, which gives the Indian side an upper hand in the Test matches.
"It's a new Australian side. It's not the same Australian side we have seen in the last 30 years... it's new... they are under pressure, they just got hammered by Pakistan here in the UAE, and they got hammered by South Africa in Australia, so India definitely have an edge there," he assessed.