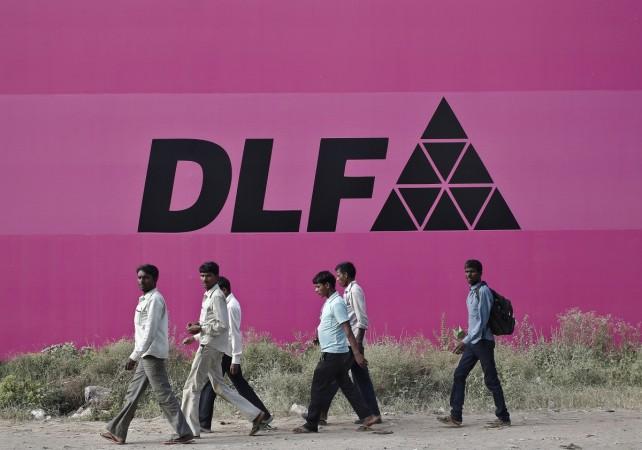 Real estate developer DLF managed to restrict the damage to its Kochi Chilavanoor apartments project when the Kerala High Court on Wednesday upheld a decision to penalise the company for violating norms of ecology, but decided against demolishing the structure. The share price of DLF closed with gains of 4.07 percent at Rs 117 on Wednesday on the BSE.
Justice P R Ramachandra Menon in his judgment held DLF responsible for violating the Coastal Regulation Zone (CRZ) norms while constructing the residential complex on the banks of the banks of the Chilavanoor backwaters, according to PTI and imposed a fine of Rs 1 crore.
DLF had appealed against an adverse verdict passed by a single-judge bench of the same court that had also ordered for demolition of the apartment complex.
In June, Union Ministry of Environment, Forest and Climate Change had said in an affidavit that DLF had not violated CRZ norms in constructing the complex at Chilavanoor in Kochi.
A property dealer's website had pegged the value of each apartment at Rs 1.8 crore. The area has seen allegations of norms being violated not only by DLF, but also by several other builders.