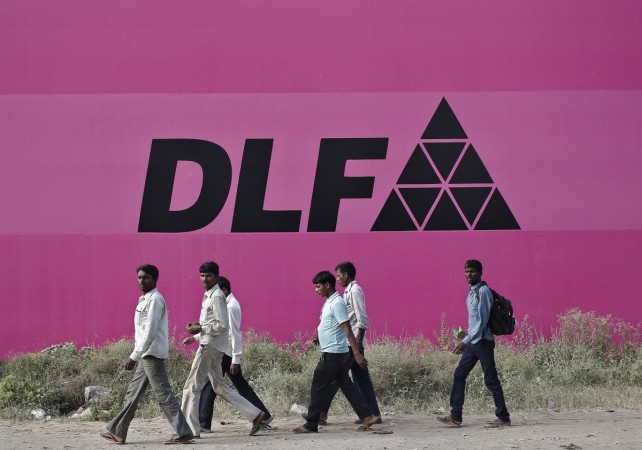 The country largest real estate company, DLF, is all set to sell its promoters stake in its rental arm DLF Cyber City Developers (DCCDL) for Rs11,900 crore to an associate of Singapore-based GIC Real Estate, Reco Diamond, the company said in an exchange filing on Bombay Stock Exchange.
The leading developer's audit committee approved 33.34 percent stake sale in DCCDL, which is currently held by promoter K P Singh and his family.
"The transaction implies an enterprise value of Rs 35,617 crore for DCCDL, translating into an equity value of Rs 30,200 crore approximately. Post completion of series of steps as contemplated in the transaction, DLF shall hold 66.66 per cent equity shares, up from 60 per cent on a fully diluted basis earlier and Reco Diamond, an affiliate of GIC Real Estate, Singapore, shall hold 33.34 per cent equity shares in DCCDL," the company said in its filing.
With the deal, the promoters now will convert its compulsorily convertible preference shares (CCPS) in DCCDL into equity shares and sell them to Reco.
By selling the equity shares (post conversion of CCPS) to Reco the promoters will get around Rs 8,900 crore. The remaining Rs 3,000 crore would come from two buybacks by DCCDL. One buyback shall be before closing and one 12 months thereafter, DLF said in its statement.
DLF's net debt has risen by almost Rs 3,778 crore, in the financial year 2017. The transaction has been structured to make the best use of the surplus cash in DLF Cyber City, "resulting in an efficient capital structure," the company made it clear in its release.
The developer has about 30 million square feet of commercial area with an annual rent of about Rs 2,700 crore and out of that, DCCDL holds about 22 million sq ft of commercial space.
In September 2015, GIC had invested Rs 2,000 crore in two upcoming projects in central Delhi, partnering DLF Home Developers, a unit of DLF.
Amid a slowdown in the real estate sector, DLF posted a 58 percent drop in net profits to Rs 109.01 crore during the first quarter of the financial year 2018.
"Almost zero incremental sales coupled with outflow for construction activities to accelerate project completions continued to burn cash during the quarter," the developer said in the presentation.