A birthday party at a bar in west Delhi took a violent turn after the disk jockey allegedly stabbed a man to death during a fight over a song request
The pub brawl took place in Raftaar High Speed Bar and Lounge in Punjabi Bagh on Sunday night (May 6). The victim was a part of a group of around 11 people, who were celebrating the birthday of a man named Ishmit. The group was seated in the third floor of the building.
The victim, who has been identified as Vijaydeep, went to the floor above and asked the DJ, Deepak Bisht, to change the song, reported NDTV. The duo then got into a heated argument after Bisht reportedly refused to play the requested song.
On hearing Vijaydeep and Bisht shouting, Ishmit and the others also joined the fight. According to the police, witnesses present at the bar said that the two parties started throwing chairs at each other. Beer bottles were smashed and were used as weapons, reported the English daily.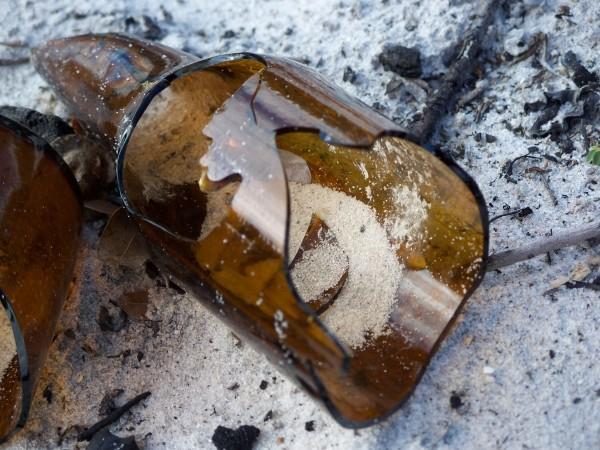 During the racket, Bisht allegedly pulled out a knife and stabbed Vijaydeep, who works as a gym instructor. Vijaydeep died on the spot and the several bartenders and other staff fled the scene.
A party goer who was also present in Raftaar during the fight has sustained severe head injuries. She is undergoing treatment in a nearby hospital.
Bisht has been arrested and an FIR has been registered against him.
Meanwhile, the cops are scanning through CCTV footage to identify the others involved in the brawl. The knife, with which Vijaydeep was stabbed has been recovered and a few pub employees have been detained for questioning. The cops are also recording the eye witness account.