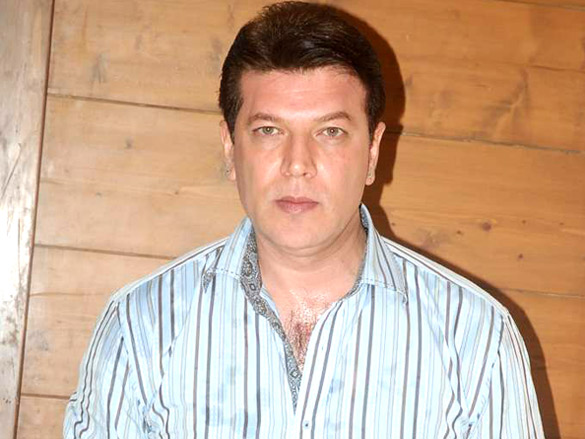 Actor Aditya Pancholi has again made it to the limelight for all the wrong reasons. After hitting a bouncer in a pub, Pancholi thrashed a junior artiste on a film set.
Pancholi was shooting on the sets of Sanjay Leela Bhansali's "Bajirao Mastani", in which he is playing the negative role. The film also features Ranveer Singh, Deepika Padukone and Priyanka Chopra in the lead roles.
A prominent filmmaker said that Pancholi's violent behaviour is not acceptable. The filmmaker also revealed that after the incident, around 100 junior artistes came to beat him, but he managed to escape.
"Recently, on the sets of Sanjay Leela Bhansali's Bajirao Mastani, he thrashed a junior artiste because he thought the guy was laughing at him. Around a 100 junior artistes rushed angrily towards him. Clearly, they meant to draw blood. Pancholi would have been lynched that day on the sets," the filmmaker said, according to BollywoodLife.com.
"He fled the scene. But his family has nowhere to run to. They must face the humiliation of watching the man of the house repeatedly bring shame to the family. There's no way out of the situation. Aditya Pancholi kabhi nahin sudhrega," he added.
This week, the Mumbai police arrested the actor after he got into a petty fight with a bouncer. Pancholi's close friends and his wife are reportedly worried about his violent behaviour. They fear that because of him, Sooraj's career might get affected, according to the report.
"The final straw was when Zarine had to watch her son being put through a media trial because of Nirmal's violent reputation. She has borne his behaviour stoically. But is now quite fed up of his volatile temper and violent outbursts," a source said.