Malayalam actor Dileep, who is an accused in the sensational Kerala actress assault case, will soon visit Dubai.
The actor had recently approached the Kerala High Court to allow him to visit the Middle-East country to inaugurate the new branch of his restaurant Dhe Puttu in Karamana. Though the prosecution tried to convince the court that he might influence the witnesses, the court granted him permission to leave the country as part of the business.
Read more: Actress kidnap case: When will Kerala Police file charge sheet?
The HC has allowed Dileep to collect his passport from Angamaly Judicial Magistrate Court, where he had surrendered it when the actor was granted a conditional bail on October 3. He is allowed to get hold of the passport for six days and can be in Dubai for four days.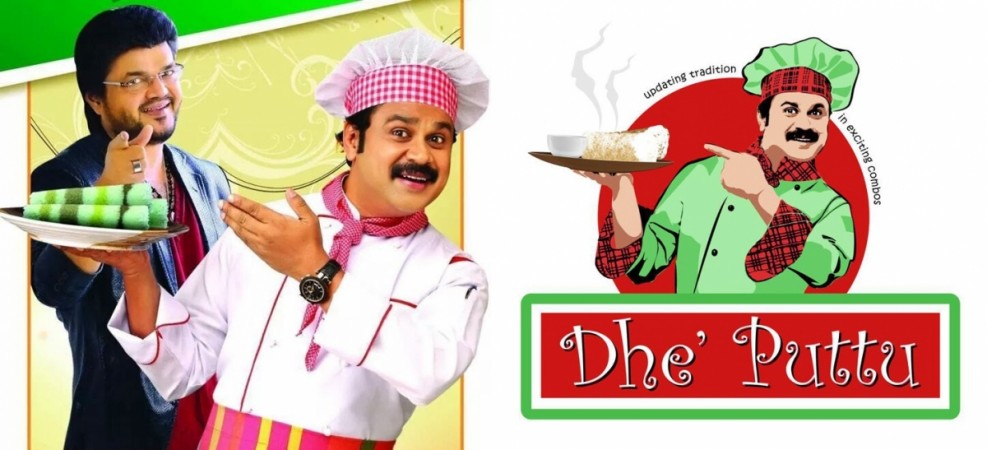 Dhe Puttu, which already has two restaurants in Kochi and Kozhikode, is expected to open in Dubai on November 29. Dileep and his close friend and director Nadhirshah are the main partners of the restaurant chain, which serves varieties of puttu (steam cake) dishes. However, soon after the actor's arrest on July 10, DYFI activists had allegedly vandalised the branch in North Kerala by pelting stones and destroying furniture.
Why is actor Dileep questioned again at police club in Aluva?
Meanwhile, Dileep was recently summoned for questioning at Police Club in Aluva again on November 15. The actor and his manager Appuni were apparently quizzed by top officials, including SI Biju Paulose and SP Sudarshanan.